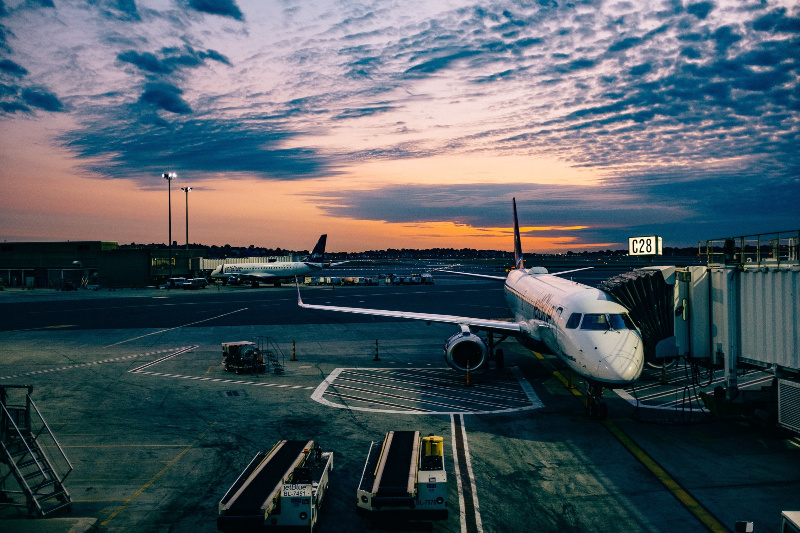 Memories from family holidays stay with us for a lifetime. So, when it comes to planning your own family getaway with your loved ones, there's nothing more exciting. However, with all the excitement comes a lot of pressure to get it just right.
You want everything to be perfect, with the right balance of relaxation for you and your partner, plus fun and thrills and lasting memories for the kids. In order to take some of the pressure off you, we've come up with five top tips for planning the perfect getaway with kids.
Shop around for the best price
Don't rush and book the first holiday that you see. Yes, it pays to book early, but take the time to shop around, do your research and find the best flight and hotel deals for your needs. Holiday booking sites such as Travel Republic do all the hard work for you, suggest the best deals and allow you to book everything from hotels and flights to transfers and airport parking all in one place.
Give your flight times some consideration
Depending on the age of your little ones, the flight times that you choose can have a huge impact on their sleep pattern and their mood once you finally arrive at your destination. Not to mention your stress levels. Try and plan your flights to coincide with your children's naps, if they take them. If they don't, aim for flights that are later on in the morning or early afternoon, so as not to disrupt a good night's sleep too much.
Choose the perfect location
It's important that you find the right balance to keep both kids and adults happy on your holiday. Will you be wanting to spend every minute together or will you be looking for a hotel with a kids' club? Do you want to be close to a beach or are you just looking for somewhere with a great pool to relax around? Do you want somewhere with history and culture or theme parks and thrills? Do you want somewhere that offers a great excursion to go on? Make it a joint decision between the whole family to get everyone involved and excited.
TRAVEL TIP: Once you've finalized your destination, look for timeshare rentals to help save a few dollars on your accommodations, or if you think you'd like to visit this location more often, skip the presentation and look for a
timeshare for sale
so you can enjoy a family vacation every year!
Choose the right board basis
If your family holiday is going to be all about relaxing and spending quality time together in one place, then all inclusive might be the ideal board basis for you. It's great for if you're budgeting too, as every meal is taken care of at no extra cost. If you're mainly going to be spending your time at your hotel, but with a few days out, a half board might be more suitable. But, if you're planning on spending most of your time out and about exploring new places, bed, and breakfast or self-catering are going to be a more practical option for you, especially if your hotel is in the heart of a resort.
This might sound an obvious one because if you're going on holiday, you want the weather to be good, right? But just bear in mind that if you're on the lookout for sun, sea, and sand, you also don't want it to be too hot for your little ones. Popular destinations such as Turkey and Cyprus can get scorching hot in the height of summer, so consider traveling earlier or later on in the season, or looking at places with a more comfortable average temperature. There's nothing worse than children getting sunburn or being too hot and bothered to enjoy themselves.
Hopefully, you'll find these tips useful while planning your next unforgettable family holiday.