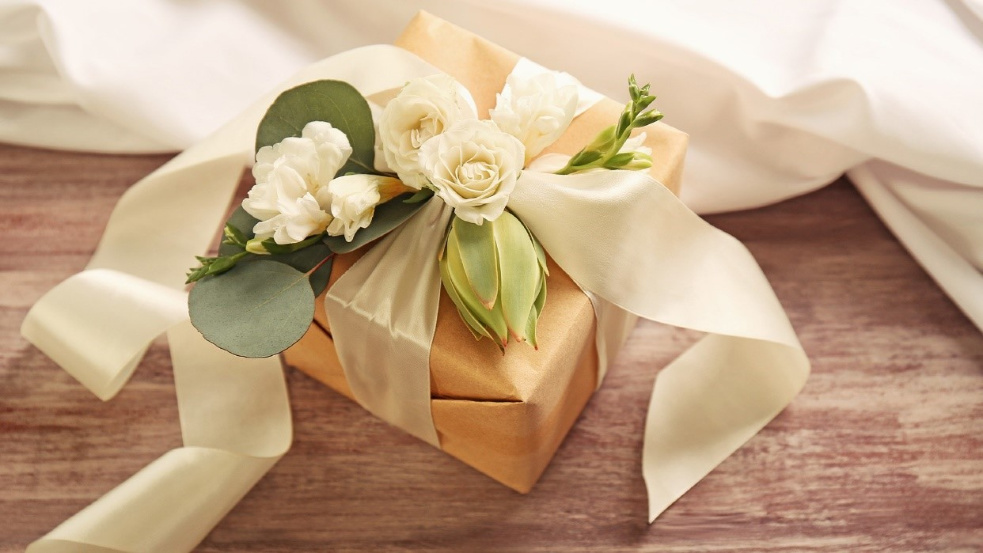 Are you exploring a perfect wedding gift for your close ones?
Then this one is for you!
Gifting is a tricky job, I must say!
The other day my friend gifted his wife a smart weighing scale and all I know after that was him sleeping in the living room and explaining me on a call, "I did not call her fat man, let's talk it over a beer?"
Jokes apart!
Although the loving couple might show resistance to gifts, but every couple craves for something special from their near and dear ones!
And why not? I craved a special gift from my best friends and siblings, and they failed miserably which fuelled me to write this blog in the first place.
So here are 5 Thoughtful Wedding Gifts to elevate your relationship with the married couple.
A Handmade Painting From Photo.
How about you use one of the couple's adorable pictures and gift them a painting that is ready to go on the wall of their living room.
The painting will always remind them of your love towards them, as a painting lasts forever, like their love for each other!
Just go to their respective Instagram or Facebook walls of the couple and choose a beautiful picture of them.
Once you are sure you want a handmade painting of the photo selected, upload it to any service who can assign an artist to paint and deliver it to you at your doorstep.
To give you a kick start with this whole thing, you can checkout PortraitFlip who deliver handmade paintings from photo anywhere in the world.
You can also write a custom text which goes in the lower right section of the painting or make other customizations.
The couple will absolutely love the painting as it is both useful and a personalized décor item for their house.
A Big Basket Of Personalized Small Gifts
Well, how about wrapping up small boxes of joy and creating a big hamper of happiness?
All you have to do is collect small personalized gifts and put them into a basket.
These gifts can be something personalized like:
Name Plate.
Kitchen Aprons.
Table Size Painting From Photo.
Shopping Bags.
Glass Decanter.
Etsy is an excellent place to stop by for ordering such personalized stuff.
A Framed Wedding Invitation
If you are a close friend or relative, you must have received the invitation card.
All you have to do is assign someone who can frame the whole thing in a classy way and gift wrap it!
The idea is fresh and useful because everyone tends to throw away the cards, and no one remembers after 10 years how their wedding was like?
This can be the beginning of a new tradition which is followed by their kids and their kids and so on.
Future Wine
Buy a personalized bottle of wine which you can easily get online or if possible, from a local store near your place.
Then fill in some fresh wine in it and then place it in a box with a note which says," This wine bottle is my confidence in your love for each other. Open this on your 10th Marriage Anniversary and prove me right."
This is a very thoughtfully practical way of saying a couple how much you believe their love for each other.
Do not forget to add a reminder to your calendar and ask how it tasted!
Experiences
After a tiring wedding day, the couple would love to have a calm and peaceful day off.
Help them by doing any of the following as a gift,
Book a home body-massage session.
TV Subscriptions.
Book a date night for them at a romantic restaurant.
Book a hot air balloon ride or a boat ride.
This can really be a thoughtful gift as it is useful and shows how much you care for them.
That was the last one!
I hope any of the above ideas have helped to reduce your struggle in finding the right gift or have landed you somewhere close to the right gift.
Thanks for reading!