A failed marriage can be hard for everyone involved. It's easy to get lost in your negative emotions and to feel like you're never going to find someone as great as your ex. While these heartbreaks can be emotionally intense, such feelings don't last forever. There really are more fish in the sea, and if you follow these five steps, you'll start feeling better!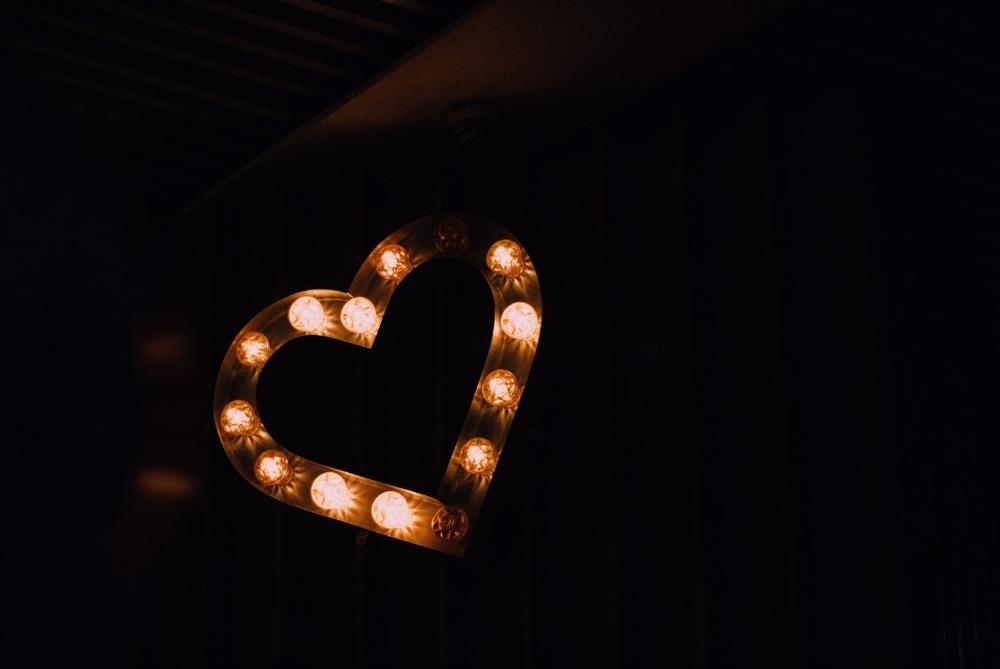 Give Your Ex Space
If you decided to end the marriage, you'll need to take the high road. It can be tempting to respond to your ex's latest Facebook post complaining about the way you treated him, but this will only exacerbate the problem. Remember you don't owe anyone an explanation for the decision you made. Sometimes, all you need to say if someone asks is that the marriage "ran its course." Avoid speaking negatively about your ex, and just give him much-needed space.
Reversely, if your partner decided to end the marriage, it might be even harder to give him space. Just like it's a bad idea thinking of texting your ex-boyfriend, it's a bad idea to text your soon to be ex-husband. Give your ex some space, even if you don't really want to. As the time passes, you might even realize your relationship wasn't as great as you thought.
2. Talk to Friends
Instead of focusing on what could have been, get out of your house and surround yourself with good company. Wallowing in your own misery is easy to do when you're in bed, Facebook stalking your ex all day. Take your frustration to your friend's house and discuss your confusing feelings over a cup of coffee or a glass of wine. Surrounding yourself with your friends will help you feel less lonely and helpless in this frustrating time.
3. Block Social Media
Social media makes it easier than ever to keep your ex-close, at least on your phone screen. It's tempting to check up on your ex to make sure he hasn't moved on or to compare yourself to his latest girlfriend. This is unhealthy, and comparisons will get you nowhere. It's best to temporarily block your ex on social media to keep yourself from falling into this downward spiral. If blocking outright sounds is too intense, mute his posts.
4. Feel all your Pain
It is actually recommended that you experience the full extent of your sadness and emotion post-marriage. Psychologies argue this is the best way to overcome these feelings, not suppressing them. The best way to avoid getting lost in your wallowing is to set boundaries. Realize it's perfectly okay to feel bad after the marriage is over and allow yourself the freedom to cry and experience all your emotions. While this is fine, if two weeks have passed and you're still crying over tubs of ice cream every day, you might need professional help.
5. Find Closure
Finding closure after a marriage can be the best way to move on. Don't expect this closure to always come from your ex. Usually, there isn't anything he can say that will erase your pain and make things better. Instead, find your own closure. Get rid of his old t-shirts, write him a letter you'll never send, or see a counselor. Once you've made your own peace, you'll feel more confident in your ability to move on.
The Aftermath of a Failed Marriage
Don't lose yourself because of a failed marriage. While failed marriages can be stressful for everyone involved, this pain is only temporary. After allowing yourself to feel your emotions, distancing yourself from the failed relationship, and making your own closure, you'll be ready to explore new relationships. A happy relationship doesn't end in a breakup, so this simply wasn't the person for you. Don't stress, just focus on yourself and everything else will sort itself naturally.