Decorating the apartment can be an expensive thing.
Decorating a magazine-worthy home can cost you a bomb at times.
Certain items are involved in decoration, such as rugs, fabrics, and furniture, which can cost you a lot of money.

If you choose some of the high-end items, then it can certainly drain the wallet.
But there are certain ways through which you can achieve this without spending a fortune.
With one or two small investments, you can certainly achieve your goal of a high-end home.
Let's discuss some of the ideas.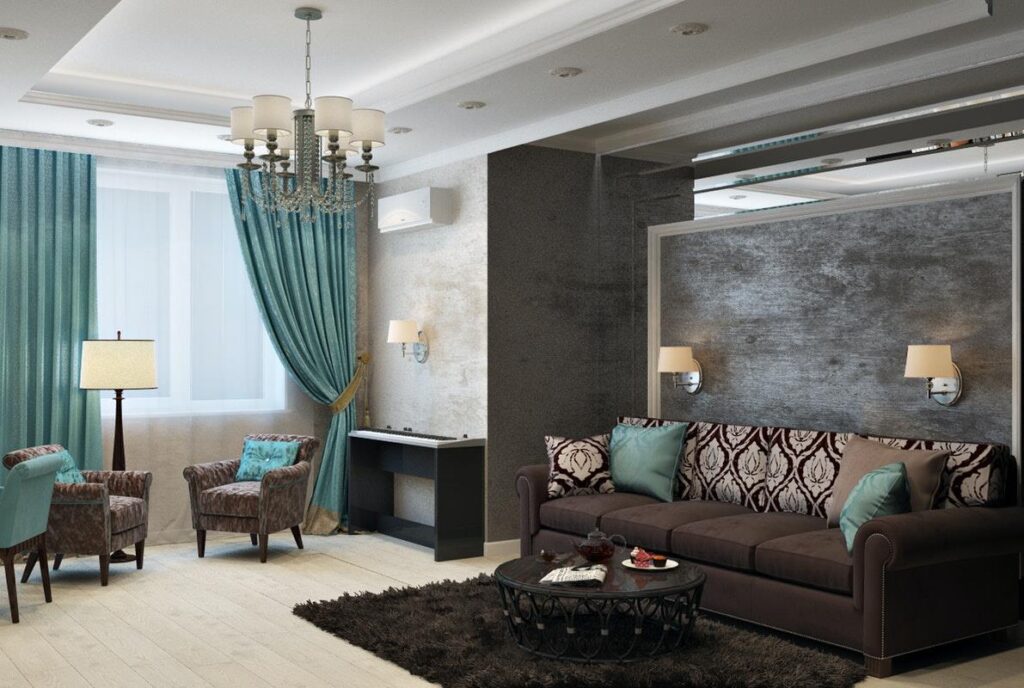 ● Antique display
Nothing can give a more sense of history and wisdom than the lovely antique pieces.
Most antique items tend to have a patina that can't be recreated with the items available in the big box or the regular high-end items.
Here you would not need to spend a fortune to get that.
You can pick anything from the flea market or stores like FCI London, which looks like an antique piece.
You can choose from a wide range of accessories such as mirrors, lamps, and furniture.
Apart from this, you can also invest in small accessories like sculptural wall sconce, antique boxes, or antique picture frames, which can give a perfect expensive look to your apartment.
● Decorative Molding
Decorative Molding is known as one of the best and cheapest ways to give your room a high-end look without spending a fortune.
You can also do it on your weekend by investing some of your time and creativity into DIY.
There are many professionals available for this purpose.
This assistance comes at a lower cost, and it is worth the investment.
Most people consider painting the Molding depending upon the theme and color of the house.
You can always consider using Molding to give a more sophisticated look to the apartment.
● Metallic Items
Metallic items or surfaces certainly help to give a luxe look to the apartment. But make sure you do not overdo it.
Here you can consider adding a brass table, gold leaf mirror, or a few pieces of vintage silver.
These items may look expensive but come at a reasonable cost.
You can have a wide range of metallic objects at a lower price.
These items can be easily found at any flea market or supermarket. You can choose the pieces depending upon the theme and décor of your house.
● Fresh Flowers and Greens
You can never go wrong with the combination of fresh flowers and greens to give an expensive look to the apartment.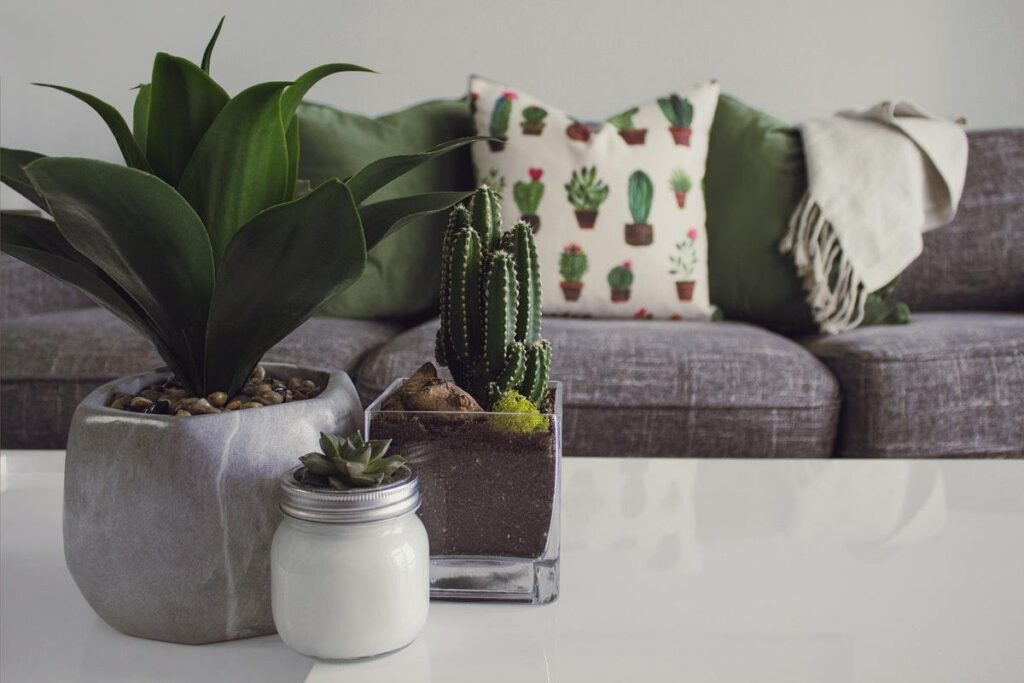 Fresh flowers can instantly rejuvenate the vibe of your apartment. The luxury of your apartment depends upon the size of the flower bouquet.
You do not need a huge ostentatious display. But make sure the bouquet that you keep does not look sparse. It should be lush and full.
A big bouquet can certainly add an instant class to your coffee table.

Natural greens can add another level of luxury to the apartment. You can stock up on indoor plants to decorate every corner of the house.
This does not require a huge investment. You can easily get the plants at less to no cost.
Adding exotic plants can take the luxury of the apartment to the other level.
● Custom Windows
Curtains play an important role in creating the luxury look for the apartment.
Most people think that adding expensive curtains can give a luxury look to the apartment.
But there are many other ways through which you can get the custom design for your windows to provide a rich look to the apartment.
Customized window treatment may ask for the investment at first, but it is certainly worth it.
Apart from this, you can also consider adding dimmer switches in your living room and bedroom to get a luxurious feel.
Everything looks better in dim lighting. Hence make sure to add a dimmer with every light fixture in your home.
It does not cost you a bomb, and you will not regret adding it to the apartment.
These were some of the basics that you can follow to give an expensive look to your home without shelling higher bucks and within your budget.