If you were to pass away, all of a sudden, what would happen to your family?
It's a scenario that no one would like to think about yet, considering that life is full of surprises, it's important to be prepared for the worst, without being a pessimist.
The burden on the household finances could be catastrophic and your loved ones could end up in debt trying to meet the costs.
If you were to have a life insurance policy, your family could claim insurance benefits upon your death.
In exchange for premium payments, the insurer is obligated to pay a lump sum of money, commonly referred to as a death benefit, to the beneficiaries.
Your spouse and children, or whomever you named beneficiaries, will receive the amount of money specified in the policy.
If you're still on the fence about taking out a life insurance policy, continue reading to discover the multiple ways in which it can protect your loved ones.
People often find themselves looking into every possibility. Some even take the time to use a life insurance calculator.
You'll be surprised by what a life insurance plan can do.
Your loved ones will be grateful that you saved them a great deal of trouble.
Anyway, these are the main advantages of owning life insurance.
Preventing debt for your loved ones
When you pass away, any unpaid debts become part of your estate.
The surviving relatives are usually responsible for paying off the debts.
If they don't have enough money, the assets will be sold and the money obtained will be used to pay off the creditors.
Even if not obligatory, you can use your life insurance policy to pay out the debt.
You can arrange for this to happen in the event of your death, but you need to provide for it in estate planning.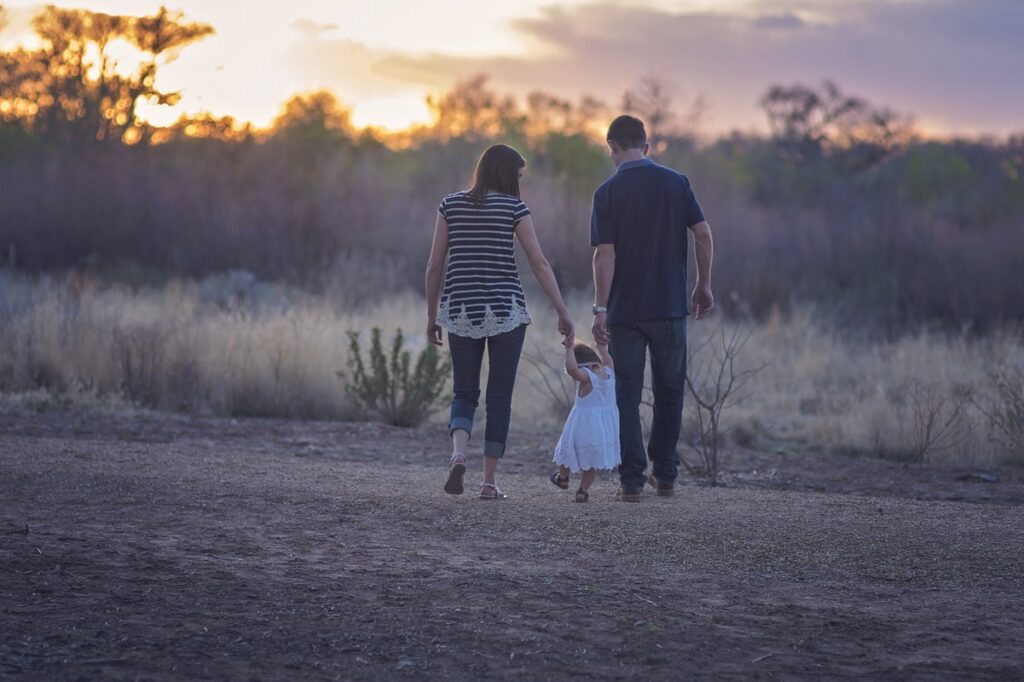 However, it's not necessary to make special arrangements.
Your spouse can use the money received from the insurance company to pay off car loans or credit card balances.
Attention needs to be paid to the fact that the death benefits can be used during your lifetime.
If there's an emergency situation, file a claim with the insurance company, and wait for an answer. Borrow against the life insurance policy.
Creating a lifetime income stream
You can take the life insurance benefit all at once. Or you can spread it across several years with an annuity and use it as an investment.
Generally speaking, annuities are purchased by investors who wish to create an income stream during retirement.
It's easy to covert whole life insurance into annuity. The best thing of all is that you can take your money out tax-free because the earnings aren't taxed until withdrawn.
A variable annuity will offer greater cash flow if the investments within the fund are substantial. The payments are made at the beginning of the month.
Nothing can possibly replace the loss of a loved one, but having access to money can lessen the financial worries during an extremely difficult time.
If you don't want to make the switch to whole life insurance annuity, that is perfectly fine.
Your spouse and children will still have an income to rely on in case anything happens to you.
The death benefits aren't regarded as taxable income, although the interest that accumulates is taxed, but that's a completely different story.
Giving peace of mind to yourself and your loved ones
Do you ever think of what would happen to your family if you weren't around?
If not, you should start now because life rarely goes according to plan. Depending on their capacity to recover, your loved ones will be able to recover.
However, for some the loss is unbearable. The last thing you want is to be a burden to your spouse and children.
Taking action ahead of time will give you much-needed peace of mind.
You know that your passing away won't be so hard on the ones you cherish the most.
Put your affairs in order. Apply for a life insurance policy with a quality insurer.
Check out the list of insurance companies at Life Ant and identity the lowest potential monthly cost.
If you shop around, you won't pay more than you need to. Decide on the right type of life insurance.
There are several options at your disposal, including whole, universal, term, and cash-value insurance.
After you make up your mind, complete the application, and do the medical exam. You can make the first payment after you accept the policy.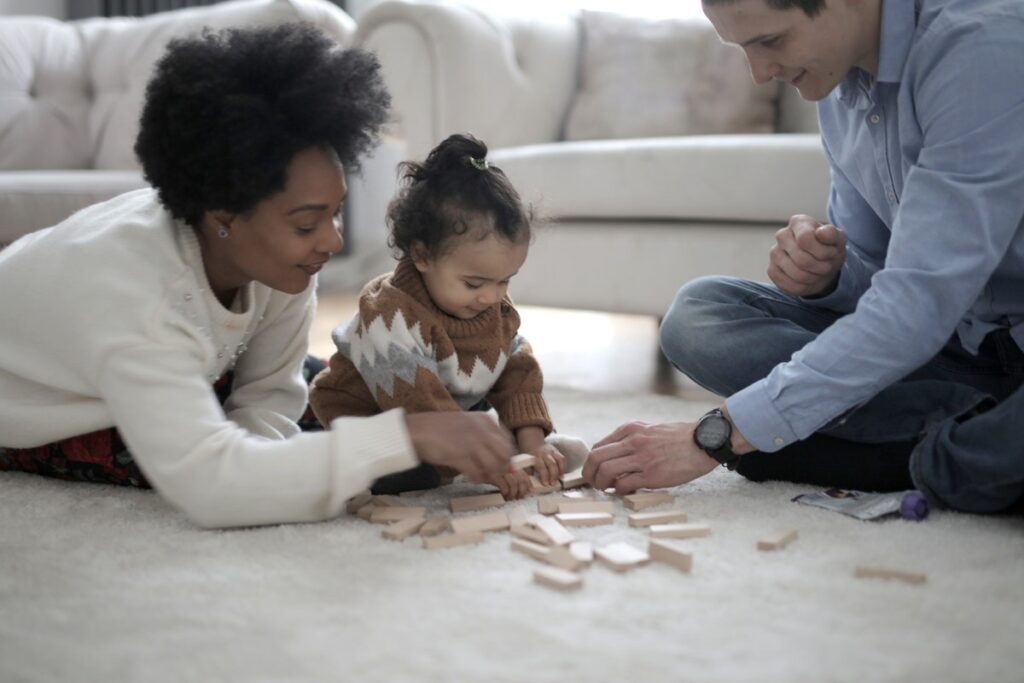 Paying for funeral costs
Funerals are expensive, but this doesn't really come as a surprise.
Thorough preparations need to be made, such as selecting a funeral home and identifying a location for the repast, all of which cost money.
Unfortunately, funeral costs have risen alongside our incomes, so sending a loved one off is truly expensive.
A person can save up their money in some type of savings account to address these expenses, or they could protect themselves with a funeral or burial insurance policy.
Many families can benefit from having a burial insurance policy in place, on their family members. There are many online resources such as Burialinsurancepro.org.
Several well know life insurance providers specialize in these policies such as Mutual of Omaha, Lincoln Heritage, Gerber Life Insurance Company and Transamerica.
If your spouse doesn't hold a job, they can't possibly pay for the funeral. Nonetheless, if the surviving spouse can collect death benefits, they can pay for everything.
Carefully consider the amount on your life insurance policy. What else do you want your loved ones to be able to pay for?
If your loved ones rely on your income, will they have enough money to make ends meet?
These are just some of the questions that need answering.
The insurance policy amount should be sufficient to fill in the potential loss of your estate's worth.
Figure out how much life insurance you need by calculating your long-term financial obligations and subtracting your assets.
To sum up, you should assure the future of your loved ones with life insurance.
The policy guarantees financial security when you're no more.
Hopefully, you'll outlive the term of the life insurance plan, case in which you should be grateful that it wasn't necessary to cash in the policy.
You'll be returned all the money that you've paid over the years.
If you get divorced or simply want to make a change, contact the insurer immediately and explain the situation. And keep the beneficiaries updated