One of the most challenging tasks that most people find about home improvement is to reclaim and organize closet and storage spaces. No matter how much time and effort you put in organizing the space at a given day, two weeks later when you are back from your next shopping spree, you find yourself back to square one trying to fit your new stash somewhere in an already full closet.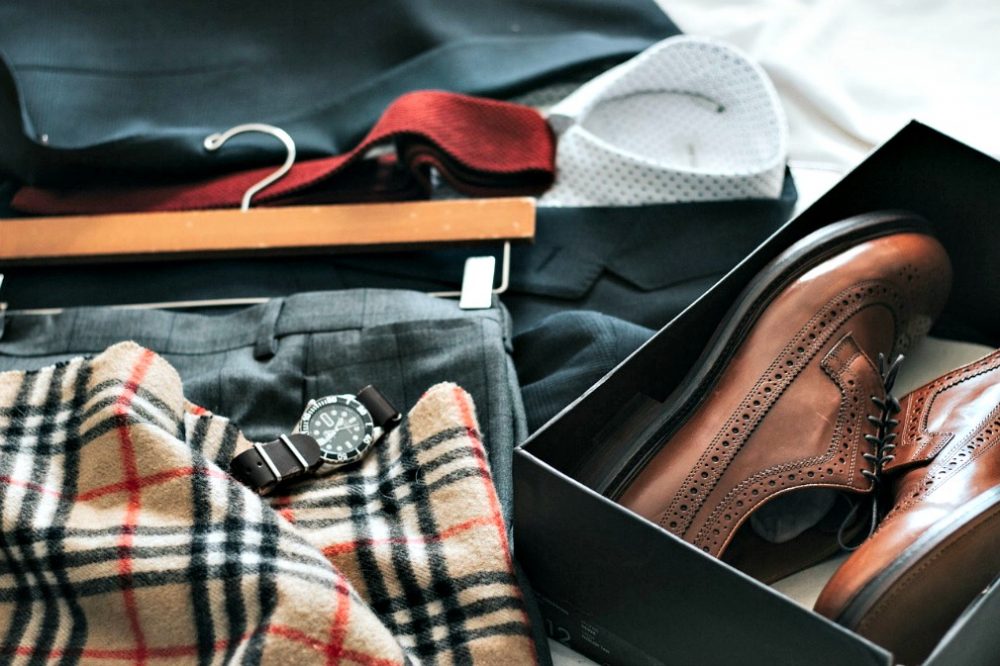 Moreover, you have to spend hours to find a pair of sock that you kept somewhere in the clutter after you washed them a week ago. These are daily hassles of every household and the only solution to the problem is organizing your storage smartly. While most people are aware how important it is to organize, they are clueless about exactly how to manage and organize the storage space. Here are 3 ways in which you can easily organize your closets.
Boot Organizers and Shoe Boxes
One of the trickiest and the most complicated members of your closet are shoes and boots. They have a large footprint and therefore tend to take a large space. Moreover, every time you want to get a pair of shoe that is placed at the far end of your closet, you will end up taking out all the shoes in the front rows and then putting them which means too much time required to reach one pair of shoe.
You can easily eliminate this hassle by investing in vertical boot racks or horizontal shoe racks depending on how your closet racks are designed. Technically, vertical boot racks are a much smarter choice since they will easily stand in a corner of your closet allowing you to store 5 shoes in a footprint of a single pair of shoes.
They will also make it super easy for you to reach out your required pair of shoe in no time. However, if your closet design does not allow you to go for a vertical shoe stand, you can always get a horizontal shoe organizer and slip it in the lower racks of your closet.
Add another Hanging Bar
You have dozens of clothes that require being hanged but the hanging bar of your closets can only allow a limited number of clothes. In such situations, people tend to force stuff clothes on their closet hanging bars, which not only makes it cluttered and untidy but also makes it a hassle to look for a clothing item every time. A simple and smart hack to deal with this is to simply add another hanging bar down the existing one at a reasonable distance. This will allow you with greater hanging space without making your clothes cluttered and creased up due to over stuffing.
Get a Customized Closet
Only you know your wardrobe requirements best. Getting readily made closets would mean you will find yourself investing in storage solutions every now and then trying to organize your closet yourself. You can save up all that cost and time by simply making a one-time investment in a customized closet.
Getting a customized closet means that you can get built in organizing spaces in your closet as per your requirements and you can save yourself from buying external organizers and organizing time. Our team at Closet and Beyond can help you design a high-quality closet with built-in smart storage options that are just perfect for your storage needs.