Finding pests where you live can be one of the worst experiences.
Without a professional's help, it can be almost impossible to locate the root of the infestation.
Here are the top three things a good pest control company should have.
Proof of Experience
It's useful to have a list of questions on hand before calling up your local pest control experts.
How many years has this company been in business?
Has anyone filed complaints against their business during that time?
Can the owner provide you with references of real people who are happy with the service they received?
Will the technician(s) working in your household be a certified pesticide applicator?
If the company you're looking at can provide you clear proof while answering these questions, chances are that the owner can provide a baseline level of professionalism while servicing your household.
Be sure to ask the references provided about employee attitude, thoroughness, and more.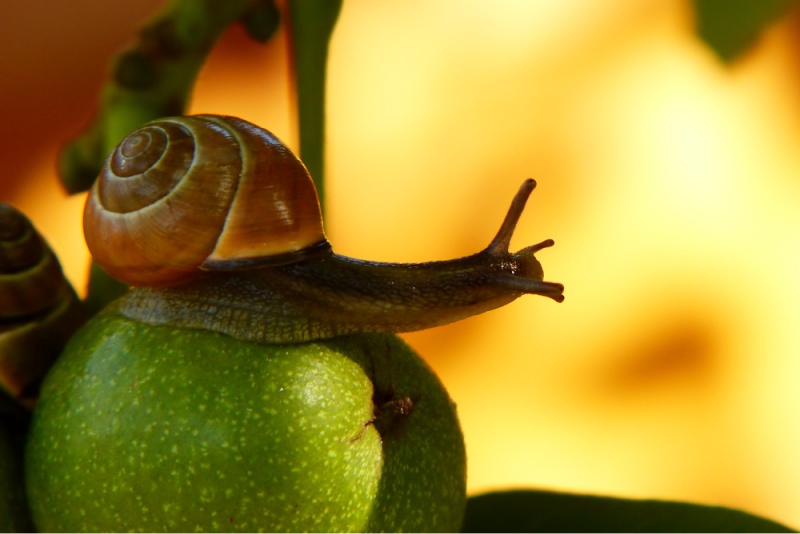 Clear Service Value
First of all, do some research on what specific service you need for pest control.
Most companies should be willing to provide you with rate estimates, alongside a straightforward list of services they provide.
Call around to ask for a few estimates before making up your mind.
This helps you better understand what a reasonable price range might look like, as well as what services might be right for your household.
Many companies are also willing to provide free inspections, which can be helpful in identifying the root of the problem and a possible fix for your pest issue.
If possible, it's best to get more than one free inspection so you can compare different professional assessments of your household situation.
Another consideration is guaranteeing preventative measures alongside extermination.
Ask what the pest control company can do to prevent future infestations.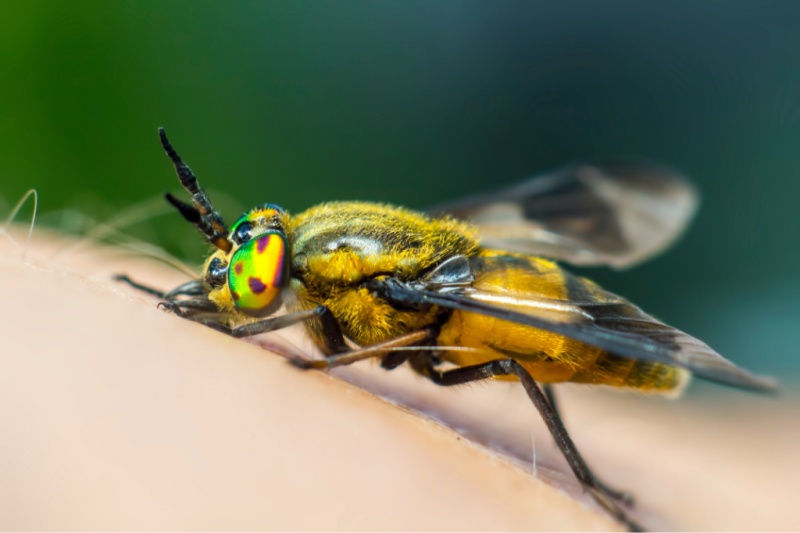 Safety Guarantee
Certain types of pesticides are toxic not just to pests, but also to humans.
Make sure you ask the specialists if they're willing to opt for low toxicity options that are safe for people and pets alike.
Liability insurance is also important, as this ensures accidental damages caused to your property or family are financially accounted for.
Don't hesitate to ask what steps your pest control experts are taking to keep you safe.
Paying for professional pest control right now saves you time and money on property damage in the long run.
It's a worthy investment for you and your family's peace of mind.