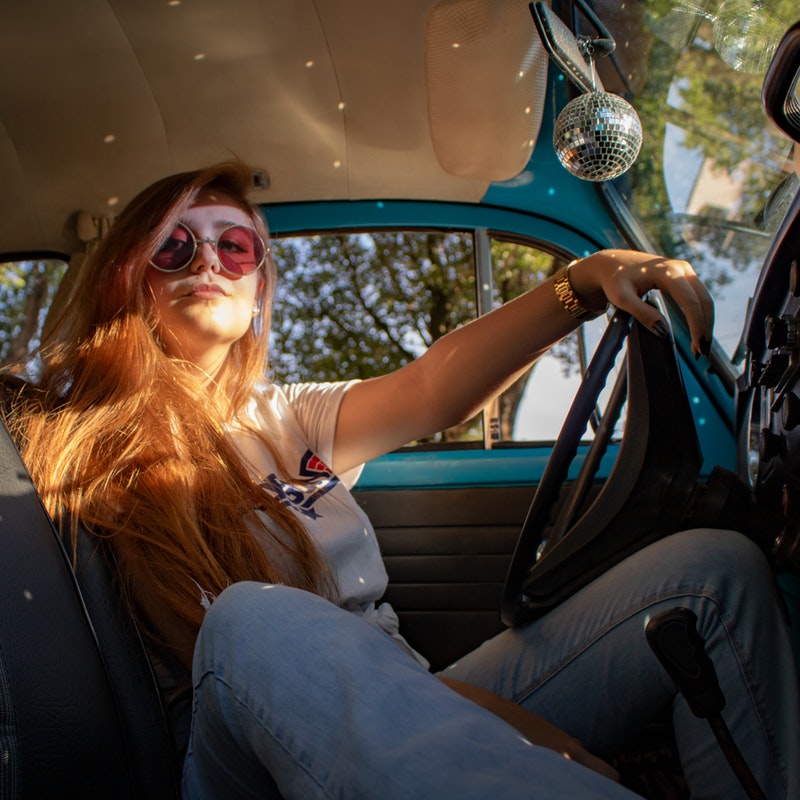 There are several things that we do in life that will propose as a challenge for many reasons. Like when it comes to shopping for your next vehicle. A lot of us tend to spend months at a time looking for different models at different dealerships. Sure you have to be ready to strike when the best time for car shopping arrives, but you have to be prepared in other ways too. The last thing you want to do is put yourself in a position that will be tough to get out of in the end.
So, how about following these car-buying tips that will help you secure a new car that is well-suited for you and affordable as well.
Figure Out The Proper Budget For You
Everyone is going to have their minds set on a specific car, but you have to think about what you can afford not what you want. The proper rule to follow when it comes to car shopping is no to spend more than 25% of your monthly household income (including cars you already own). This means covering things like vehicle costs in fuel, car insurance, and monthly payments. You want to be sure that you aren't going to be digging yourself into a financial hole that can hurt you later on. Being careful with your budgeting is going to make a huge difference in the long run.
Narrow Down Your Car Choices
Setting your budget is just the beginning of the car-shopping process. You also want to think about the type of ownership you are looking to invest in as well. Once you handle that it'll be time to start researching the cars that you may be interested in. There are several ways to do some research on vehicles to make sure that they fit the criteria you are looking for. Narrowing down your choices to a few top selections helps shorten the process. Even when you narrow down, you don't want to make any decisions until you test drive first.
Obtain The Proper Pricing Information
Remember that any research that you are doing should include a wholesale price (for used cars) or an invoice price (for new cars). Pricing is going to play a valuable role in the investment that you are looking to make on a vehicle. Take an opportunity to negotiate and talk about discounts that will help you make a decision. Overpaying isn't something you want risk doing when shopping for your next vehicle whether its new or used.
How about heading on over to Palmer Dodge Chrysler Jeep Ram for all your great vehicle options. You'll have so much to pick and choose from and the customer service you deserve to have too.