Many people decide to rent a storage unit when their homes begin to feel cluttered by their belongings, they purchase a large item they can't store at home, or for dozens of other reasons. It can be tempting to cheap out and rent the lowest cost storage unit you can find, but like many things in life, you get what you pay for. Paying for climate controlled storage often costs a bit more than the alternative, but it's worth every penny. Read more about the benefits below.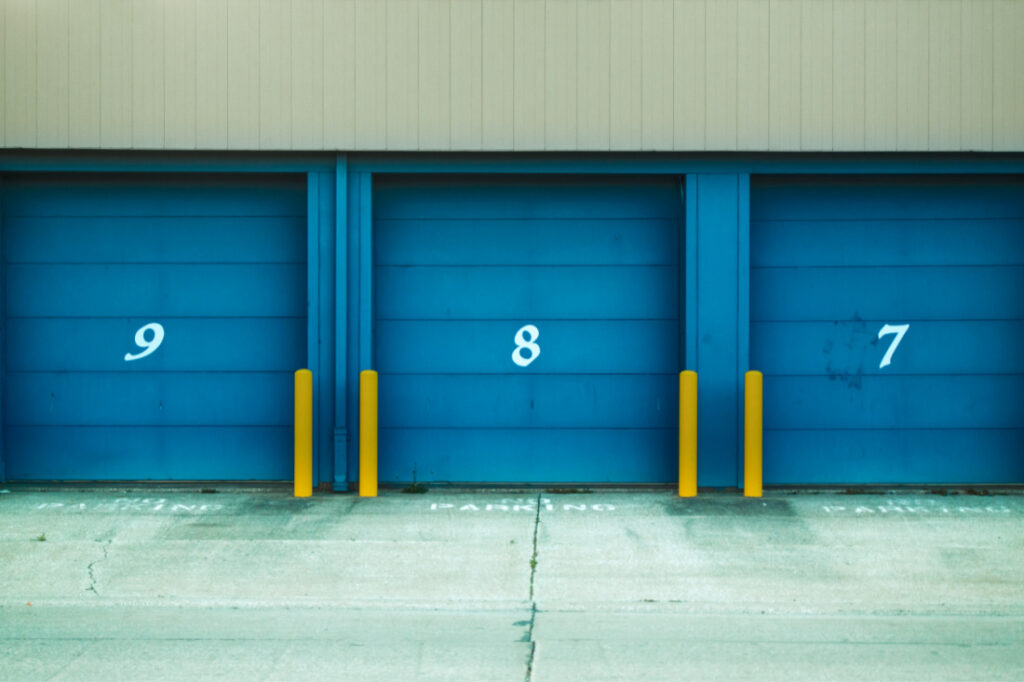 1. Reduces Moisture Damage
Heat and humidity aren't good for most items when they are being stored long-term. Humidity can accumulate within a storage unit and cause water damage to cardboard, paper, wood, and other similar materials. Hot and humid conditions are also conducive to mold and bacteria growth, which can also render many of your personal items completely damaged and worthless.
Storage units in a climate-controlled setting also have humidity control, which keeps the moisture content within your unit at the proper level to prevent all of these issues and more.
2. Prevents Pests
In the summer, pests like to seek shelter in dark places like storage units. They are especially happy if they can find things to munch on, like wood, paper, or cloth, and having access to shade and food will make them never want to leave. Climate-controlled units are located indoors instead of outside, making it much harder for pests to get into your unit. This can drastically reduce your odds of having to throw away your items due to pest infestation.
3. Better Comfort When Accessing Your Unit
Although most people only access their storage units occasionally, it's still a much more comfortable experience to visit a climate-controlled unit instead of one that is outside and exposed to the elements. This is especially true on the long days of heavy lifting and moving that tend to come in the summertime. You'll be thankful you chose a climate-controlled unit if you ever find yourself in this situation.
These are just a few of the dozens of benefits that climate-controlled units can provide. The main reason people choose to put their belongings in a storage unit is that they want to keep them safe and undamaged, and deciding to put your stuff in temperature-controlled storage is one of the best ways to ensure that they remain in their current condition.