If, when it comes to fashion, you're a forward-thinker, the chances are you are already over summer and are thinking about autumn pieces to add to your wardrobe.
And given the lack of sunshine, who could blame you?!
It certainly feels like summer came and went weeks ago so there is no better time to look ahead and start thinking about how you're going to keep your style up to date with the latest fashion trends.
Fortunately, thanks to online retailers such as Hush Style, you will be able to secure most of your new (crucial) items in one place too, making it much easier to be bang in style.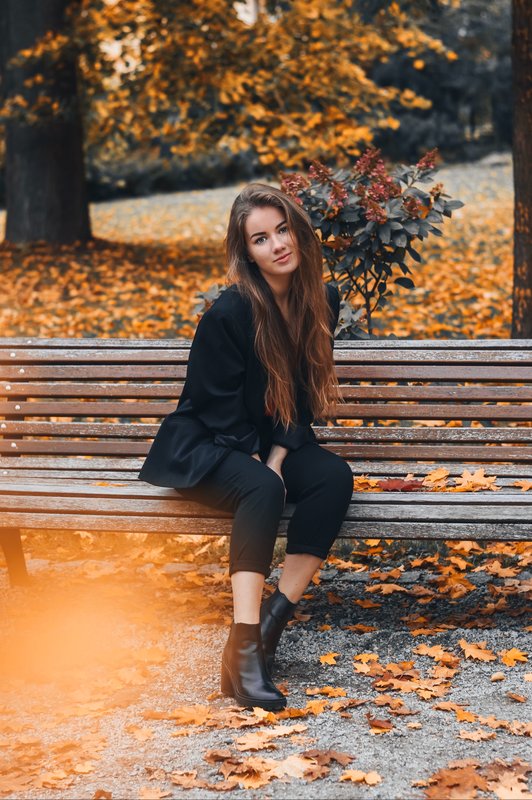 So what is coming for Autumn 2020?
Jewel in the crown
No, we don't mean diamonds dripping from every appendage (although that would be rather extra), we mean colours.
Colours inspired by precious jewels from ruby reds, to emerald greens, sapphire blues and so on.
These look luxurious and indulgent when worn in autumnal months as the light makes them appear warm and rich.
Checkmate
Plaids, tartans and checks are all in fashion for this season so make sure you get yours! If you're feeling bold, why not adopt this style in a pair of trousers or a coat?
For the slightly more reserved, it would look great in a skirt or blouse and you will possibly even find bags in these prints too.
Depending on how you wear it, you could have a stylish monochrome look or go for more of a country living chic.
Boots made for walking
Hiking boots have their place but this isn't what we mean.
Ankle boots will stay in style this season thanks to their versatility and frankly how good they look! With jeans, trousers and even skirts, ankle boots can elevate an outfit in seconds.
Plus, if you choose a block heel, they can be pretty comfortable too.
Jean culture
Who doesn't love their jeans?! Not only can they be comfortable if you get the right fit, they can be dressed up or down however you choose.
When it comes to jeans, it's really worth investing because they can last for years if you care for them properly.
Designer jeans also give an added style-statement too, and give how much they will be worn, they become well worth the extra investment.
Accessories
Bags, scarves, watches and even sunglasses will all play a role in key trends for Autumn 2020.
An outfit can look unfinished without these additional elements so make sure yours are good enough to be noticed by those in your company.
Whilst sunglasses might seem an odd choice for this season, don't forget those gorgeous sunny days where you'll want to be strolling through the local park.
Statement overcoat
Puffer jackets, belted blazers and oversized overcoats will all be in style in the coming months so make sure you don't miss out by buying yours sooner rather than later!
There's nothing more frustrating than deciding on a look you want to achieve only to struggle to find the items you know were available just a couple of weeks prior.
The right coat will not only be needed to ward off the chill but can ensure you are noticed whichever room you walk in.
Make sure you're on trend in time for Autumn 2020 by following these key fashions that are on the horizon!