With Mother's Day quickly approaching, I know many of you are thinking hard in order to come up with that perfect present. The decision can get tough: "What did I get her last year?" "What does she need?" "Will she even ever use this?"
Growing up, my mother was always so appreciative of the gifts I purchased for her. As I entered adulthood, I was able to afford items on the pricier scale such as jewelry and fashion accessories (versus the $2 popsicle-stick house I purchased at the local craft fair as an eight-year-old). Over the years, I made an observation: every time I actually made something for my mother; she would immediately recognize the sentimental value within the object and be even more grateful than usual (if that was even possible). It was and still is the most humbling feeling to watch her genuine gratitude when she would receive these types of presents.
I rounded up twelve DIY crafts that you can make for Mother's Day. Make mom feel even more special with a gift where time and effort shine in the spotlight – she will absolutely love it.
Mother's Day Card from Baby – A Crafted Passion
Teacup Candles – Budget Savy Diva
DIY ESPRESSO SOAP – MELT AND POUR – Slap Dash Mom
Homemade Lavender Milk Bath – Cleverly Simple
Mothers Day Gift- Family Tree Canvas – Ashlee Marie
Felt Bow Bookmarks – Cutesy Crafts
DIY Nail Polish Marbled Mugs – Thrifty Jinxy
Phone Cord Weight – Swoodson Says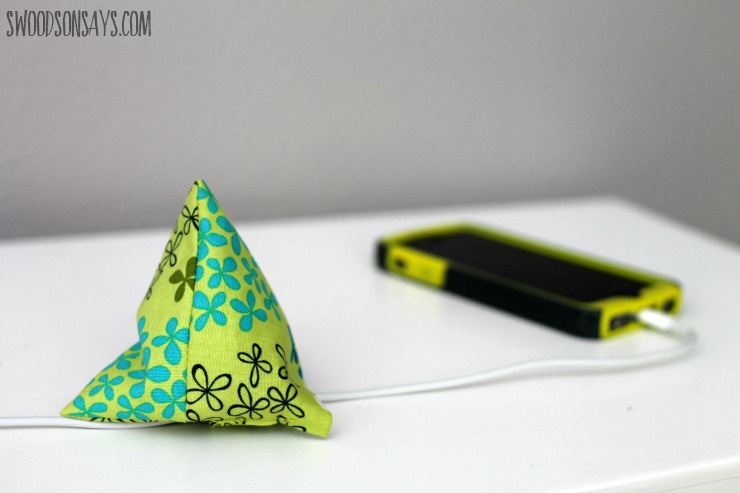 DIY PHOTO AND CARD DISPLAY – Love, Pasta, and a Tool Belt
DISTRESSED JAR CRAFT – Faith Filled Food For Moms
DIY BUTTON ART FLOWER – Slap Dash Mom
DIY LEATHER & COPPER BAG TASSEL – Classic In Gray
What Crafts Do You Like To Do?