Want to make delicious smoothies that are jam-packed with nutrition? Read this! Here are 11 ingredients that will make your smoothie healthier and more tasty!
Smoothies are great any time of day.
Drink one as your breakfast. Grab one after your morning workout. Snack on one between big meals, or have one with your meal.
And while you're enjoying how good they taste, you can also appreciate their nutritional value.
Now, if you're going to take the time to make a smoothie, you might as well make it as healthy as possible.
Proper nutrition gives you energy and keeps your body in balance, even when you're indulging in a delicious smoothie.
This list is made up of 11 ingredients that you can stick in your blender to give your everyday favorite a healthy boost.
Then, you can be sure that you're always getting the nutrients you deserve.
1. Dark Leafy Greens
Kale and spinach are staples of any green smoothie. It's impossible not to mention them.
Leafy green vegetables are incredibly low in sugar and pack more protein in a serving than fruit.
They also contain fiber to keep your digestive system working as it should.
A green smoothie is a great pre-workout snack that will give you all the energy and power you need to pump things up.
If an all-green smoothie isn't for you, try sneaking small doses into your fruit smoothies.
Your body still gets a taste of those nutrients without making your tongue dread every sip.
2. Nut Butters
Peanut butter and almond butter are extremely decadent smoothie ingredients that add a rich and creamy element to your drink.
Nut butter is high in one very important thing:
Protein.
Regular workouts just wouldn't be the same without a dose of peanut butter in your smoothie. Not to mention, it tastes amazing.
On top of protein, nut butter also contains healthy fats. They help your body absorb vitamins more efficiently, so you'll feel their effects faster.
There's one thing to be mindful of, though:
Nut butter is high in calories, so don't add too much. One tablespoon per smoothie is more than enough.
3. Seeds
Ground flaxseeds and chia seeds are an incredibly nutritious addition to any smoothie.
These seeds are chock-full of goodies like protein and fiber.
They also contain a good amount of omega-3 fatty acids.
These fats are essential to your health, but they are also the only kind of fats your body can't make on its own.
By adding ground flaxseeds or chia seeds to your smoothie, you are giving your body a stronger defense against things like inflammation and heart disease.
4. Rolled Oats
Don't force yourself to choose between a smoothie and a bowl of oatmeal — have both!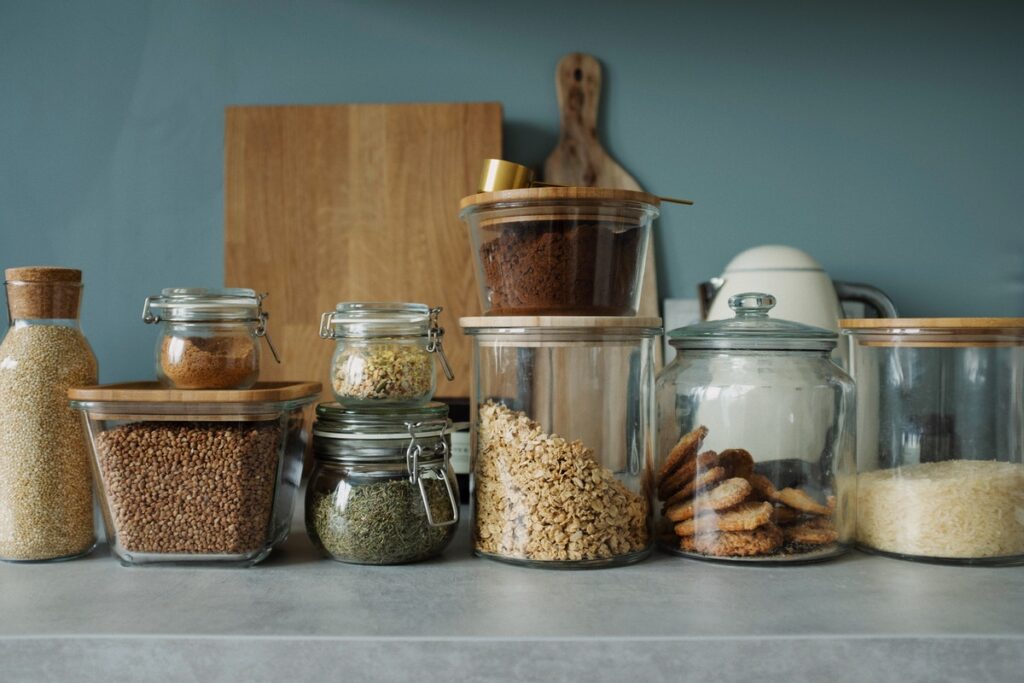 The main value of rolled oats is their high fiber content.
It can lower your levels of bad cholesterol and keep your digestive system happy. Say goodbye to those days of uncomfortable bloating!
Toss those rolled oats right in your smoothie and give it a good blend. You'll end up with a thick, creamy drink that will keep you full all day.
5. Avocado
This superfood is a great way to add a ton of nutrients to your smoothies.
On top of vitamin C, potassium, and a handful of other vitamins and minerals, avocados are rich in omega-3 fatty acids. You already know how good those are for you.
Because of its unique but subtle flavor, avocados pair well with any fruit or vegetable to deliver the creamiest smoothie you'll ever have.
6. Coconut
Coconut oil is a healthy fat that regulates your blood sugar, boosts your metabolism, and can improve thyroid health.
It also contains vitamin E, an antioxidant that helps protect your cells from damage.
There are a couple of ways you can incorporate coconut into your smoothie.
You can use coconut milk or coconut water as your smoothie base.
Or, you can add pure coconut oil, which is the best way to get the most out of this fruit.
Just make sure you melt it or blend it up first, as it tends to be solid in its default state.
7. Berries
Berries are a good source of fiber and packed with antioxidants.
You can use any berries you like. Strawberries, blueberries, raspberries, and others are all fair game. Mix and match to your taste!
If you're looking for the most nutritious berries, pick up some acai and goji berries.
Acai berries are lower in sugar than others while overflowing with antioxidants to combat anything nasty in your system.
Goji berries are a delicious alternative loaded with vitamins and minerals.
They also have more protein than most other fruits, which is always a good thing.
8. Pumpkin
Unsweetened pumpkin won't make your smoothie taste like a pumpkin spice latte, but it will make your smoothie healthier.
Try replacing some of the fruit in your smoothie with pumpkin for a kick of potassium, vitamin C, and vitamin E.
It also contains beta-carotene for your immune system, skin, and eye health.
9. Cinnamon
While you're adding pumpkin, you may as well toss some cinnamon in there as well.
Aside from adding a delicious flavor to your smoothie, cinnamon infuses it with antioxidants and anti-inflammatories.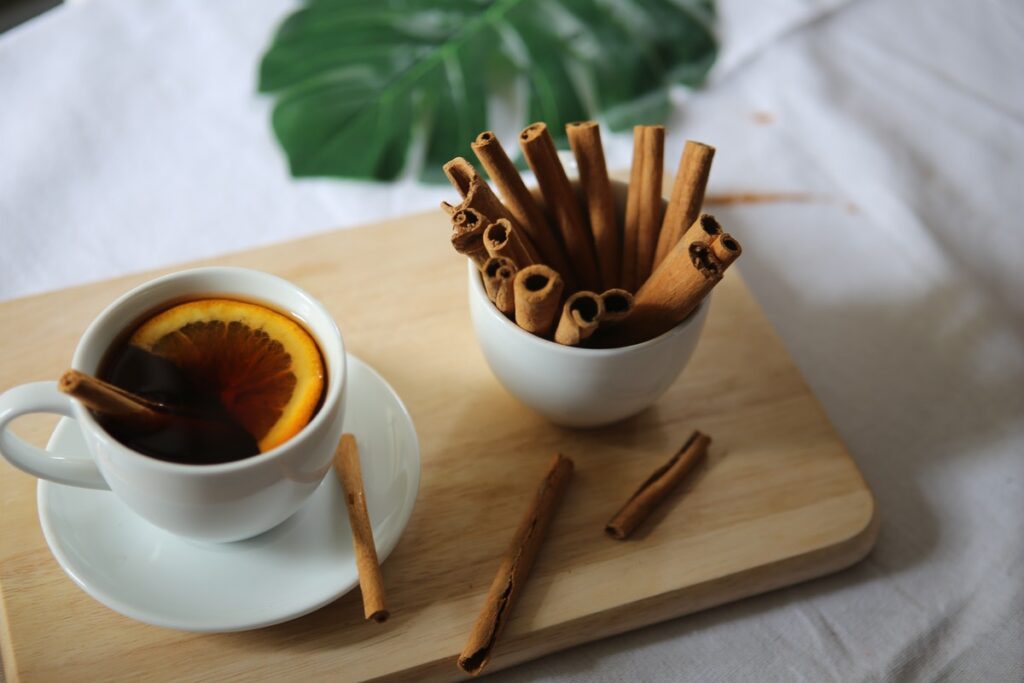 And though it's delicious, cinnamon adds no extra calories to your drink, so go wild!
10. Spirulina
Spirulina is a water plant that you can find in powder form to add to your smoothies.
All things considered, it is a nutrient powerhouse.
It contains B vitamins, iron, and packs four grams of protein per serving. It's also an antioxidant and has anti-inflammatory properties.
Here's one important note:
If you have a chronic illness, are pregnant, or have an allergy to blue-green algae, you should talk to your doctor before adding spirulina to your smoothies.
Always err on the side of caution.
11. Raw Cacao Powder
Rounding out this list, we have something for all of you with a sweet tooth: cacao powder.
Add a bit of chocolate flavoring to your smoothie with raw cacao powder or nibs. On top of flavor, you'll gain antioxidants, potassium, magnesium, and iron.
It even gives you some added protein for the road.
---
In Summary
When it comes to smoothies, flavor and fitness go hand in hand. There's no need to sacrifice one for the other.
You can make a mixture that is delicious and nutritious to energize your day.
Mix and match any of these 11 ingredients to your heart's content. In fact, your heart will probably thank you for it!
Author Bio: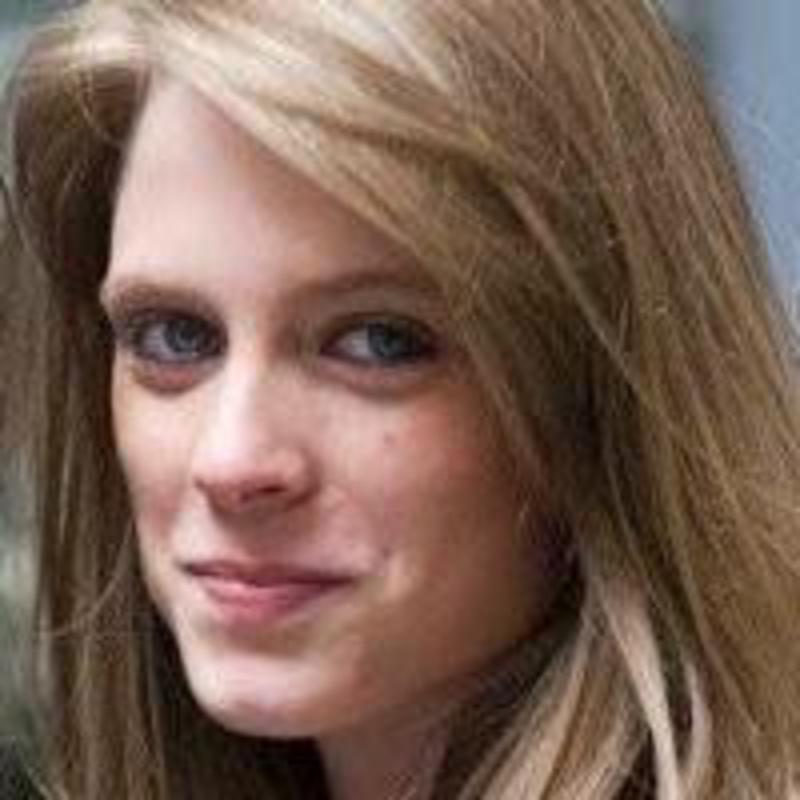 Caitlin Sinclair is the Property Manager at Broadstone Sawyer Yards, a luxury apartmentscomplex in Houston.