This post is made possible by the American Lung Association, in collaboration with Sanofi Pasteur as part of an Influencer Activation for Influence Central and all opinions expressed in my post are my own.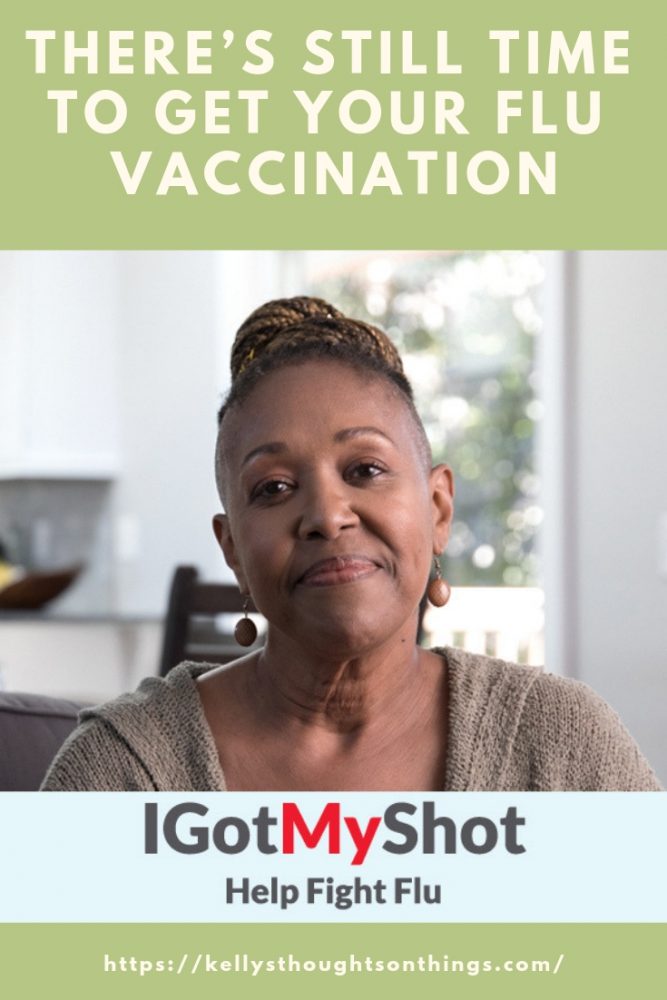 The flu is serious business. Anyone who's experienced the flu knows just how awful it is, but what happens when someone we care about has a health issue that makes the flu even worse for them? This year I want to take the time to remind you that it's not too late for the flu vaccine. The flu season isn't over yet. To find where vaccines are available in your area, check out the Vaccine Finder on the American Lung Association's GetMyShot.org.
Complications of the Flu
There are many signs and symptoms of the flu, but I wanted to focus on some of the complications of the flu that impact our loved ones when they contract influenza:
Bronchitis – this can lead to pneumonia if left untreated. In older people, pneumonia can bring on symptoms of chest pains and shortness of breath to include a severe cough.
Inflammation of the heart, brain or muscle. Multi-organ failure can also be a serious complication of a flu infection.
Fatigue – an overwhelming feeling of tiredness that makes everyday tasks difficult because your body and mind are so exhausted from the flu has weakened your health.
How to Help Prevent the Flu
The key to helping prevent the flu is to avoid crowded areas, wash your hands with warm soapy water on a frequent basis, and boost your immune system with a healthier diet and lifestyle. You may also opt to get the flu vaccine, this is especially important for the elderly and those who have a health condition that weakens their immune system.
Everyone should take steps to keep themselves safe during flu season. Just a simple regularity in handwashing, dietary improvements and frequent disinfecting your home surfaces may be able to assist in preventing the flu.
There's still time to get the flu vaccine, as the season isn't at its peak yet. Check in with your loved ones and the elderly in your life to ask if they've received the flu vaccine yet. The flu vaccine may not be right for them, but you won't know until you all discuss the options with your health care providers.