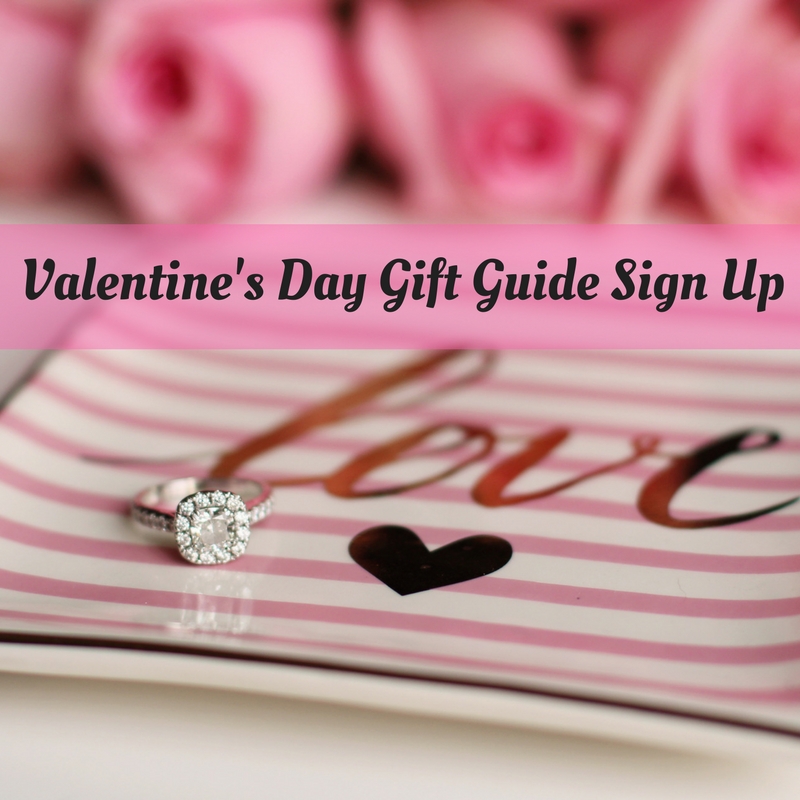 Are you looking for more exposure for your product or brand? Our site receives over 130,000 Unique Monthly Views. We have a team of reviewers that range in age, demographics, have children all ages, single, married, and with different hobbies. We are a family friendly lifestyle blog that enjoys sharing cool products with our readers.
Free Option- Listed in our Gift Guide for product only
GIFT GUIDE: Listed on guide all year-long. Full-size products ONLY! Plus no items will be returned.
EXTRA PAID OPTIONS
$100 Social Media Promotion: 10-(total) shoutouts on Twitter (4), Facebook (3), Pinterest (2), and Instagram (1). You provide pictures.
$150 (product sent) for a +300 Blog Post: with 2 Social Media Posts. If the product is over $200 then you will get a free write up.
If you can't send product $250 for a Blog Post and Social Media
$175 Promotion Package: Extra 20 Social Media promotions shout outs over 30 days. Your product will be one the front page of the guide as a featured product.
$75- Product Guide Listing but no product required. If you are unable to send product- no problem! You can be listed. Will require payment and picture and you will be on guide all year long.
ADD-ONS: All will be shared on Social Media

Video $100
Giveaway $50
Group Giveaway (listed on 5-10 blog) $75
Please check out our MEDIA KIT.
If you want to be included in our Valentine's Gift Guide please fill out the form and we will get right back to you on how to get started.
[contact-form][contact-field label="Name" type="name" required="1″][contact-field label="Email" type="email" required="1″][contact-field label="Website" type="url"][contact-field label="Message- Let us know what you are interested in and we will get right back to you! " type="textarea"][/contact-form]