Toys and games are something traditionally bought with children in mind; however this doesn't mean that the whole family can't have fun playing with them. These top 5 family orientated kids gifts are bound to keep people of all ages entertained.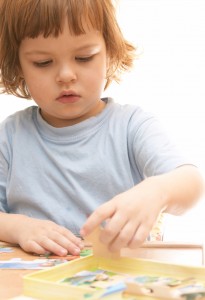 5. Jigsaw Puzzle
A jigsaw puzzle is something that the whole family can work on together. It can be picked up by a 3 year old child or a 90 year old great grandparent, and whilst not everyone may have the same level of input, it will get the family working together, and teach children the all-important skill of working as a team. Jigsaws come in a variety of styles and difficulties, so there is something to suit most families.
4. Boules
Playing together in the garden is something that most families enjoy doing in the summer months. Most boules sets come with enough balls for 4 players, however buying more than one set of balls would allow even more players to take part, although the play zone may get crowded.
To make things easier for the children, they could be permitted to stand a little closer to the target, or to play with a lighter balls. Boules is great fun for people of all ages, as right until the end, there is always a chance of winning, either by throwing a good shot, or by having a competitors ball knocked out of the way by another player.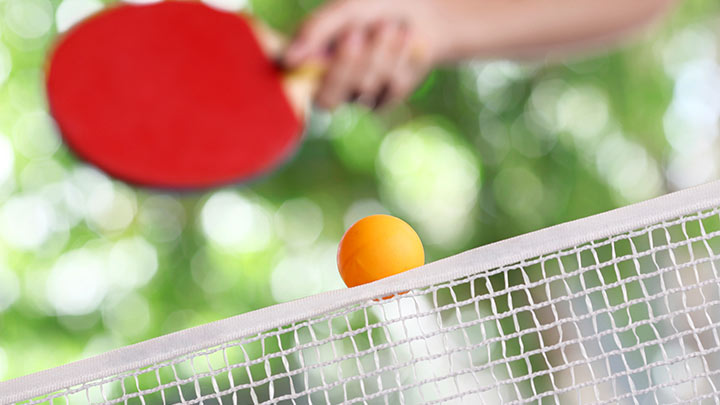 3. Table Tennis
Anybody old enough to hold the bat can join in with a game of table tennis. The balls used in this game are very light, so even young children are able to hit them at a reasonable speed and distance. When people of different ages are playing together, the rules can be altered to even out the playing field a little, for example, giving a player a head start on points, or making the better player play with their weaker hand.
If there is already a suitable flat surface for playing on, there is no need to buy a specialist table tennis table, as nets that are suitable for clipping on to most flat surfaces are available to purchase separately.
2. Pool Table
2. Pool Table
Pool is usually played by just two people. However billiards specialist Liberty Games recommend on their website that if there are more than two of you – just team up! This is a great way of making it fairer for the whole family, perhaps by pairing up the youngest child with the most experienced player.
Whilst pool makes a great family game, it can also be played solo, meaning that the kids can keep playing or practicing whilst the adults are busy doing other jobs around the house, or perhaps just taking some down time.
1. Table Football
Table football, or foosball as it is sometimes known, is something that can be played and enjoyed by everyone. Whilst there is an element of skill involved, it is quick to pick up, so even the youngest members of the family will find themselves scoring goals in no time.
The game can be played either one-on-one or in teams, whilst playing against each other in a tournament means that the entire family can take part. The rules of table football can be varied to spice the game up, such as playing with one hand behind your back, setting a time limit, or playing to a certain number of goals. We've bought soccer tables from thescoutingreport.org. In truth, we're thrilled to play this indoor game.