What would you consider to be the best possible way to get in the spirit of the holiday season. Every year people look to try something different when the holidays arrive. More importantly, you want to be able to include everyone in the family especially the kids. This is going to be a very special time for the year for the young ones. Think about all of the great memories you had when you were younger, your kids are going to want to have that same experience. So, celebrating the holidays the right way is going to be the key to a huge Christmas success.
Are You Familiar With Oliver?
There are loads of ways to celebrate the holidays, but we always want something special to enjoy. You want something that everyone can enjoy especially the kids. So, how about considering Oliver the Ornament which is perfect for the holidays.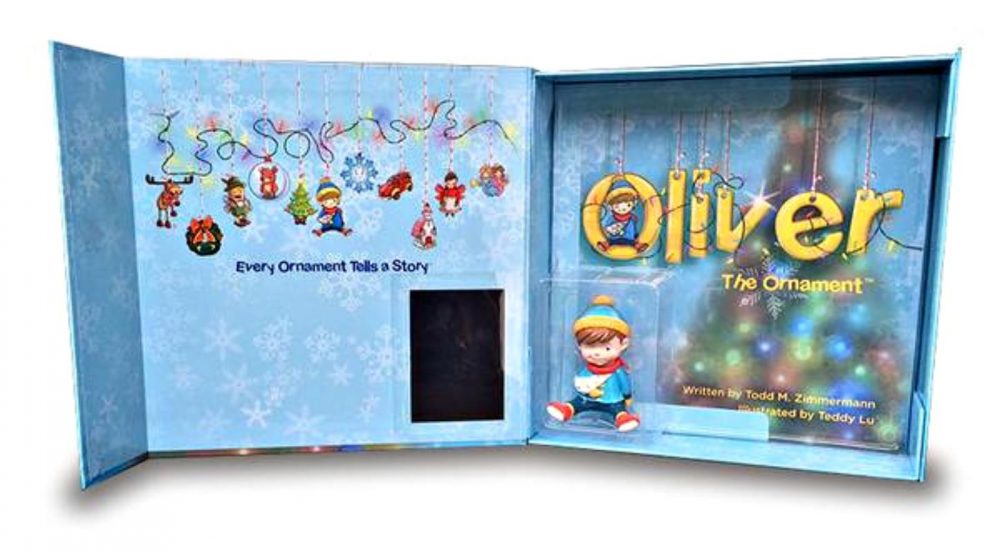 Oliver the Ornament is a seven-book series and related gift-line that celebrates the tradition of Christmas ornaments. The main product in the line is a gift set that includes a hand-painted ornament along with a beautifully illustrated book. Each book in the series has three main themes, details on those themes include the following:
Each tells the story of how the ornaments entered the family's collection
Teaches children the important message of kindness, especially in the face of bullying
Each ends with a great cliff-hanger, which excites the children for what's to come
Oliver has been recognized as a hottest or best gift of the season by People magazine and Fox & Friends and it's launched a free kindness program for classroom teachers. In just the last two years, Oliver the Ornament was selected by First Lady Melania Trump to be read at 2018's annual gathering at Children's National Hospital in Washington DC. This continued a 70-year tradition begun by Bess Truman. On top of that, Todd Zimmermann, the author, has donated 3,000+ books to children's hospitals and classrooms across the country.
For Oliver the Ornament and his creator, Todd Zimmermann, BOGO means Buy one, GIVE one: for every book sold. This wouldn't just be a great gift idea, it's something that everyone should consider having. Enjoy enlightenment with a Christmas love touch this upcoming holiday season.