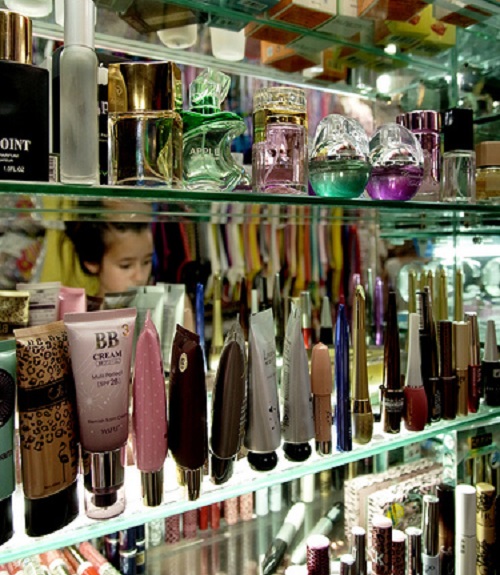 As an entrepreneur you might be looking for new business ventures to get involved in; this can include opening a new store, especially one selling popular items like perfumes. Fragrances are very popular around the world and there are literally hundreds of brands available.
Starting your own perfume shop is a big step to take, which is why you need to do effective research before you make any investments. A fragrance store has great potential to be successful, which is why it might need some initial effort and a substantial financial investment to get off the ground. Depending on the type of business you want to enter into, it might not be so expensive to start. You may choose to start with a small store, and gradually expand the products that you offer to your customers as your business grows.
Buying a Franchise
another great option is to buy a franchise. You can choose a very successful franchise, so that he can benefit from the existing band as well as the value that comes with it. If you choose to buy a popular franchise opportunity you will benefit by having an existing customer base that you can work from. Customers will be very familiar with well-known brands in their area, which is a benefit for you as a start-up.
Another benefit of buying a franchise opportunity is the fact that you will get support and guidance along the way. You will be able to draw from the expertise of a management team, which will give you helpful tips and advice on how to maximize your return on your investment. When you first start out your franchise team will give you a good head start by offering you marketing materials as well as opening stock for your new store. This will usually be part of their franchise fee that you are charged, making it a safer option to go with.
When buying a fragrance franchise or any other business opportunity, always make sure that you have some business experience behind you. This will come in very handy as you will need to know how to work with finances, hiring employees, and comply with all the relevant rules and guidelines that govern your industry. These rules might be different depending on the country where you're located, which is why you need to have some business background or work with professionals when you buy any franchise or open in new store.
Fragrances are Popular
Fragrances will always be popular, especially if you are able to sell well-known brands that are popular throughout the world. Depending on the market that you're targeting you might choose to focus only on high-end, expensive brands; alternatively you might want to offer an affordable alternative for people that cannot afford highly expensive perfumes. Regardless of the choice you make you need to be very familiar with the industry and the products that you will be selling.
Opening a fragrance store or franchise might just be a great investment to go for, especially for experienced entrepreneurs who would like to expand the business portfolio. It's a market that always be popular and one that will allow you to provide a variety of stylish products your customers.