The month of April is known for autism awareness, but this time around, self-advocates are looking to expand the recognition toward acceptance of those with the developmental disorder. If you're a follower of my blog, then you know I have a son that is Autistic.
Put on the Puzzle! The Autism Awareness Puzzle Ribbon is the most recognized symbol of the autism community in the world. Autism prevalence is now one in every 88 children in America. Show your support for people with autism by wearing the Autism Awareness Puzzle Ribbon – as a pin on your shirt, a magnet on your car, a badge on your blog, or even your Facebook profile picture – and educate folks on the potential of people with autism!
Today Is a very special day in our house. April 2 is World Autism Day.. We have a special light that we put outside our front door, and put it on at night and keep it on till the following morning.
All April long you can Light It Up Blue by visiting your nearest store and purchasing a special Autism Speaks blue light bulb-help us shine a light!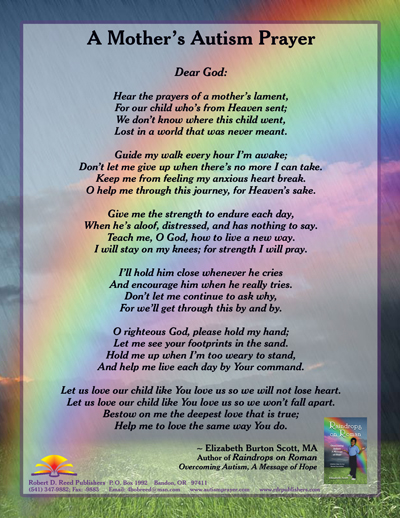 To discuss the actual reason behind the disorders, diagnosis process and treatment with right ways, The Autism Biomed Center is prominent for sure.