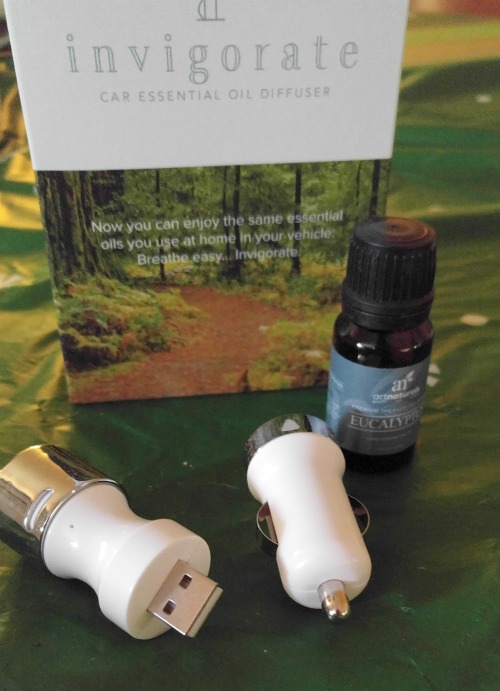 Essential oils have always been around and have been used for years. While offering so many different benefits from cosmetic and dietary purpose. And some use it for spiritual and religious use.
How To Use Essential Oils
You can use the essential oils in various different ways. But, the most common include aromatic diffusion, topical application and dietary consumption. While bringing the purest of the essence of the essential oils. They can inspire positive emotional state. Now with Invigorate Oils Car Diffuser you can take these oils with you.
And with this car diffuser you have the choice of using your car lighter plug or USB. And the unit will light up when you plug it in. Sometimes higher heat may damage the effectiveness of essential oils. But, with their patent pending car diffuser this is not a concern.
The ultra tiny fan is super quiet and will heat up the oils that YOU have decided to bring with you. Whichever one you feel you need for the day. And you can also choose how much of the fragrance is released. I love this so much. Due to the fact my husband has allergies, some of my oils irritate his sinus. But, now I can take them with me in my car or my office and not have to worry about his reactions.
Some of my most used and favorite oils help balance out your day. JOY – lavender, orange, peppermint and jasmine. My best friend loves to mix oils up for different issues. She has made this amazing mix for my hair and another for my face. And her mix to help me relax is perfect for me to use in my car diffuser on my way home from work. Which my husband appreciates, because I am less stressed when I come home now.