This content was sponsored by Restonic, but all thoughts and opinions are my own.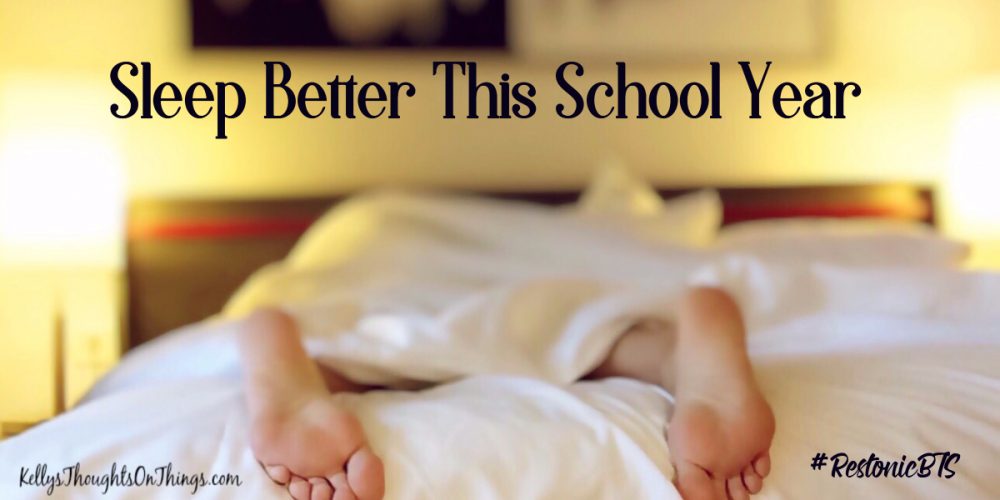 When kids think about back to school, it's all about clothes and school shopping. For parents, it's how to prepare for the change. Sleep patterns are all messed up, and we need to figure out how we can sleep better for this school year. Routines need to be established again because summer seems to be free for all in some homes, mine included.
Getting the kids into a routine needs to happen a couple of weeks before school starts. We will start out by going to bed 30 minutes earlier than work up to an hour. By the time school starts they will need to be in bed by 9 pm. My husband and I are both big believers in getting plenty of sleep for school (actually in life). We grew up with many distractions and not enough sleep, so it is important we establish rules and routines for our kids. Now they might not like it now, but in the future, they will thank us!
"Well rested parents are important too "Sufficient sleep should be a priority for the entire family. A well-rested parent is in a better mood, more efficient, more organized, more productive, has better relationships – not to mention healthier. It is important that parents set the tone;
power down at least an hour before bedtime." , Terry Cralle, RN, MS, Certified Clinical Sleep Educator from the Better Sleep Council
This school year we are doing a couple of things differently like we created a NO CELL PHONE overnight in the bedroom. Everyone, including us parents will leave our cell phones (charging) in the living room. We all need a break from our cell phones. During the summer no matter what time of the day my kids were always on their phones and as a parent that concerns me. So I spoke with my husband, and we came up with a plan to help them ease back into a night time routine that will benefit them all around. Habits take time so; please allow at least two weeks.
Our Back To School Plan: Two Weeks Before School Starts:
Bedtime is 9:30 pm and then 9 pm the week before school
No cell phones/laptop in bedroom after 9 pm
No TV watching after 9 pm
Read magazine or book for 30 minutes
They don't know this, but I spray their bed sheets and pillow with Lavender every night.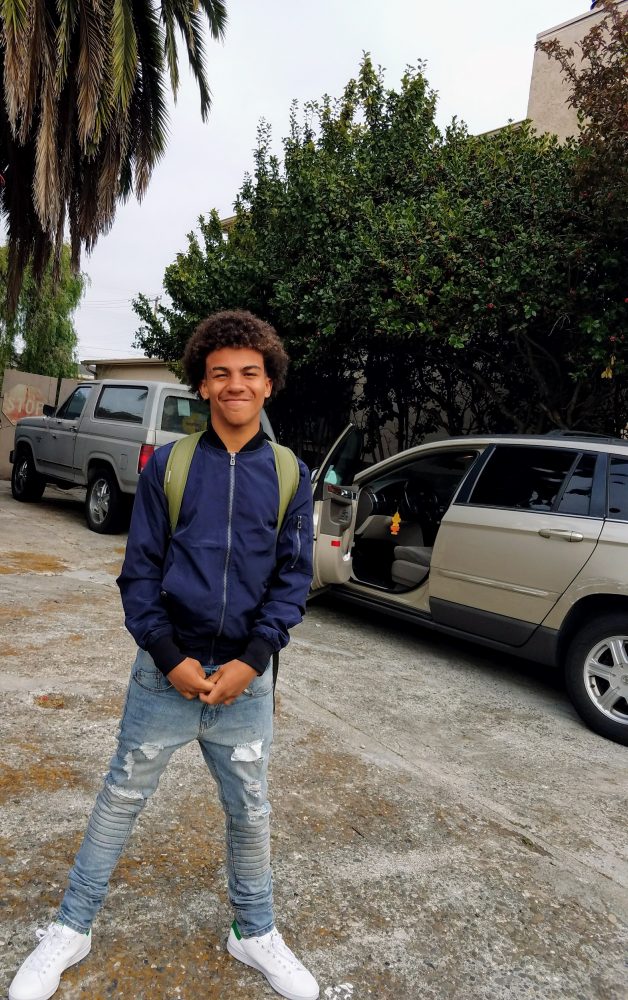 Teens need sleep, and it's my job to make sure they do, so they might not like these rules, but they do respect them. Another important sleep issue is their BED! Having a mattress that supports quality sleep is important. I want them to be able to get a good night sleep
"Investing in a high quality, supportive mattress for your child is important for healthy growth and development. Older children can participate in their sleep health by getting involved in their mattress selection process." , Terry Cralle, RN, MS, Certified Clinical Sleep Educator from the Better Sleep Council
Kids deserve a good night sleep, and with a Restonic Mattress, they can get that! Since 1938, Restonic has been supporting dreams by producing the highest quality sleep products. They ensure every stitch of the mattress meets the highest standards, delivering the comfort, quality and value we deserve. So how about it, you ready to give your kids the sleep they need for school?
Better Sleep=Better In School
Please watch Restonic Bed Videos and then make sure to check out the SleepBlog for more reasons why a good night rest is imperative in everyone's life! You can also sign up for Restonic Bed Newsletter and of course, check out where you shop for a Resontic Bed.
GIVEAWAY: Restonic Mattress Giveaway: (1) Restonic Mattress-winners choice of size up to Queen, valued at $899. Enter below and GOOD LUCK! Sponsor is responsible for sending prize and please allow 4-6 weeks.