Looking for the perfect gift stocking stuffers for your family? If so, check out our gift guide for those ideas. We here at Kelly's Thoughts on Things are working to bring you the coolest stocking stuffers of the season.
Just click on the product URL and it will bring you right to the product page.
---
TOP PICKS
---
Beach Gladiator prevents and heals the dreaded "chub rub". It helps protect commonly rashed areas. Rubbing clothing often causes a painful rash. Beach Gladiator creates a slick protective barrier that shields the skin from rubbing and friction. It's great for those who surf, swim, boogie board, paddleboard, kayak, or scuba dive. It's also great for walking, running, biking and playing in the beach elements. Surfers rave about its effectiveness. Moms love that it works for their kids at the beach. No more Spandex under your board shorts, or rash guard clothing to buy – this is a rash guard in a bottle!
COUPON CODE: KTOT15 for 15% off
---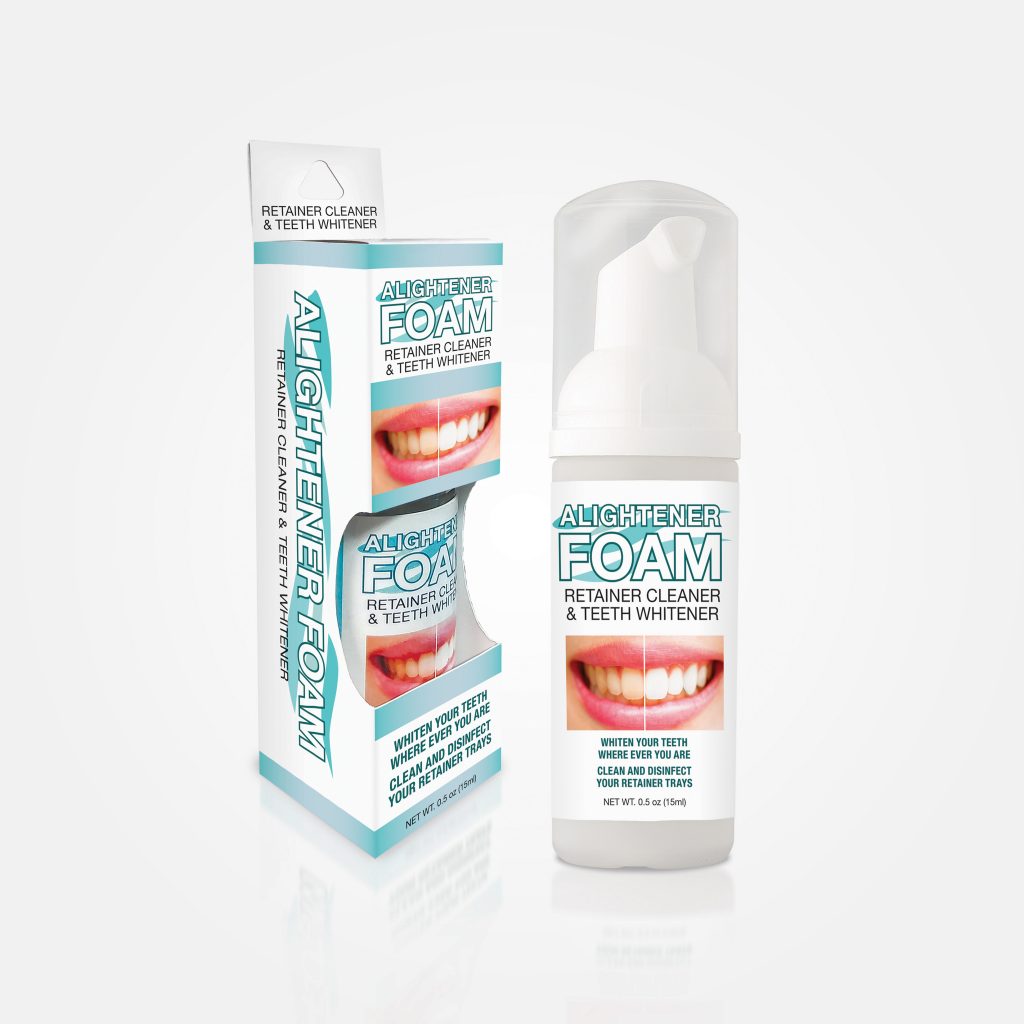 The Alightener Foam is a 2-in-1 product which whitens your teeth with either an invisalign retainer or any other type of mouth tray and it cleans and disinfects the trays. The foam contains a light peroxide formula which gradually whitens teeth with little to no sensitivity. Simply apply one pump to each tray and wear while you are working, study, reading etc… and enjoy a whiter smile as a result.
The Alightener Foam
comes in a 50ml foam bottle or a 5ml spray bottle.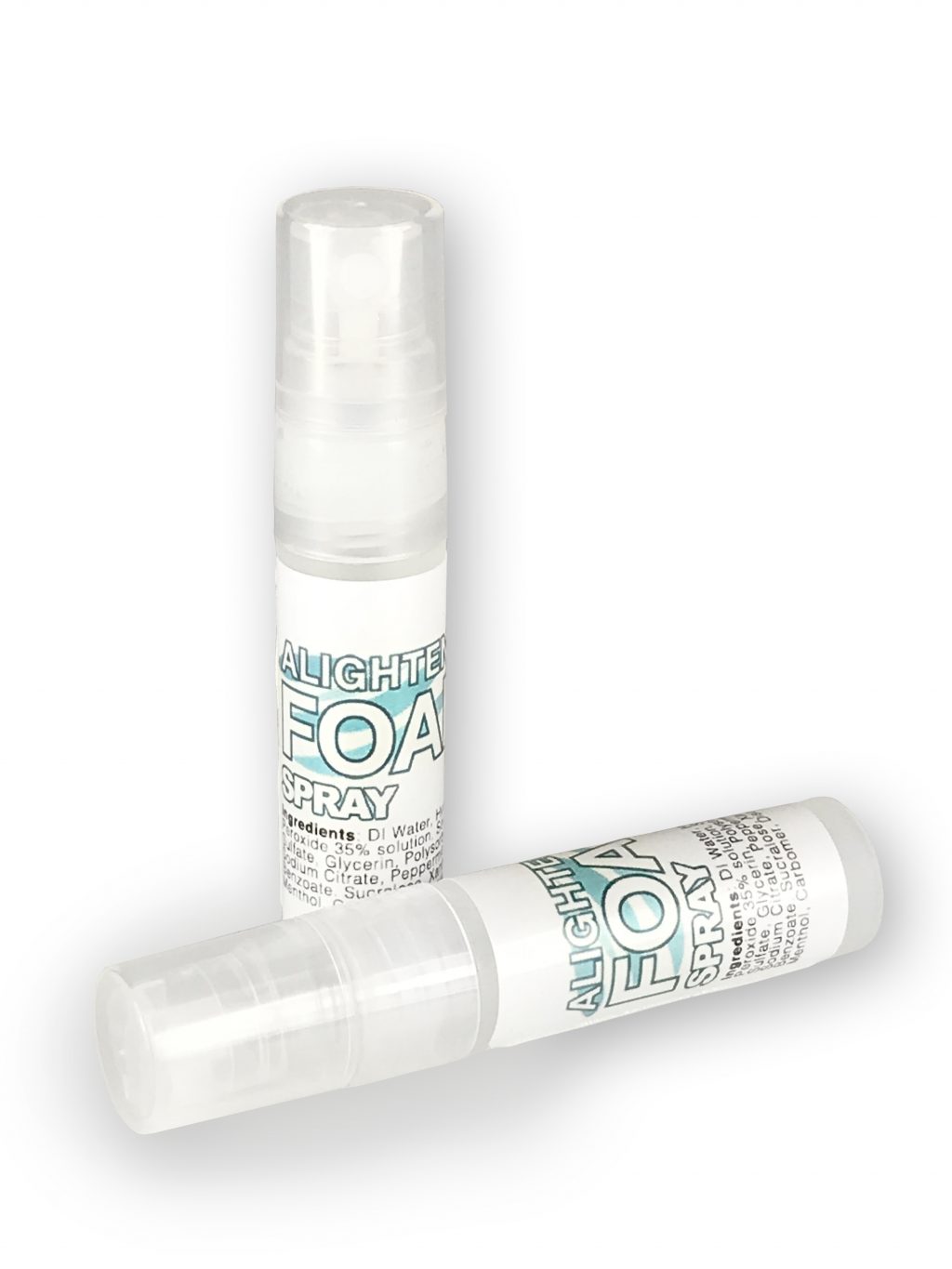 Price: Retail $19.95 with 35% discount = $12.97
Coupon code: WHITE35
---
Featured
---
Happy Hair Ties Tin $4.99

Personality-filled hair accessory tin perfect for people on-the-go
Compact and loaded with 25 black hair ties for easy access – even on the go!
Affordable, adorable, and useful for styling the perfect bun, ponytail, or up do.
Available at select CVS pharmacies in the US.
Other Tin Designs on ULTA
---
Love Sun Body
Absorbs quickly and leaves skin with a moisturized matte finish. SPF 30 is smooth and creamy leaving no white cast once absorbed. SPF 50 is a slightly heavier cream that leaves a hint so you know where it's been applied and if any spots were missed. Formulas are gentle enough for the face, without eye stinging ingredients. #healthybeauty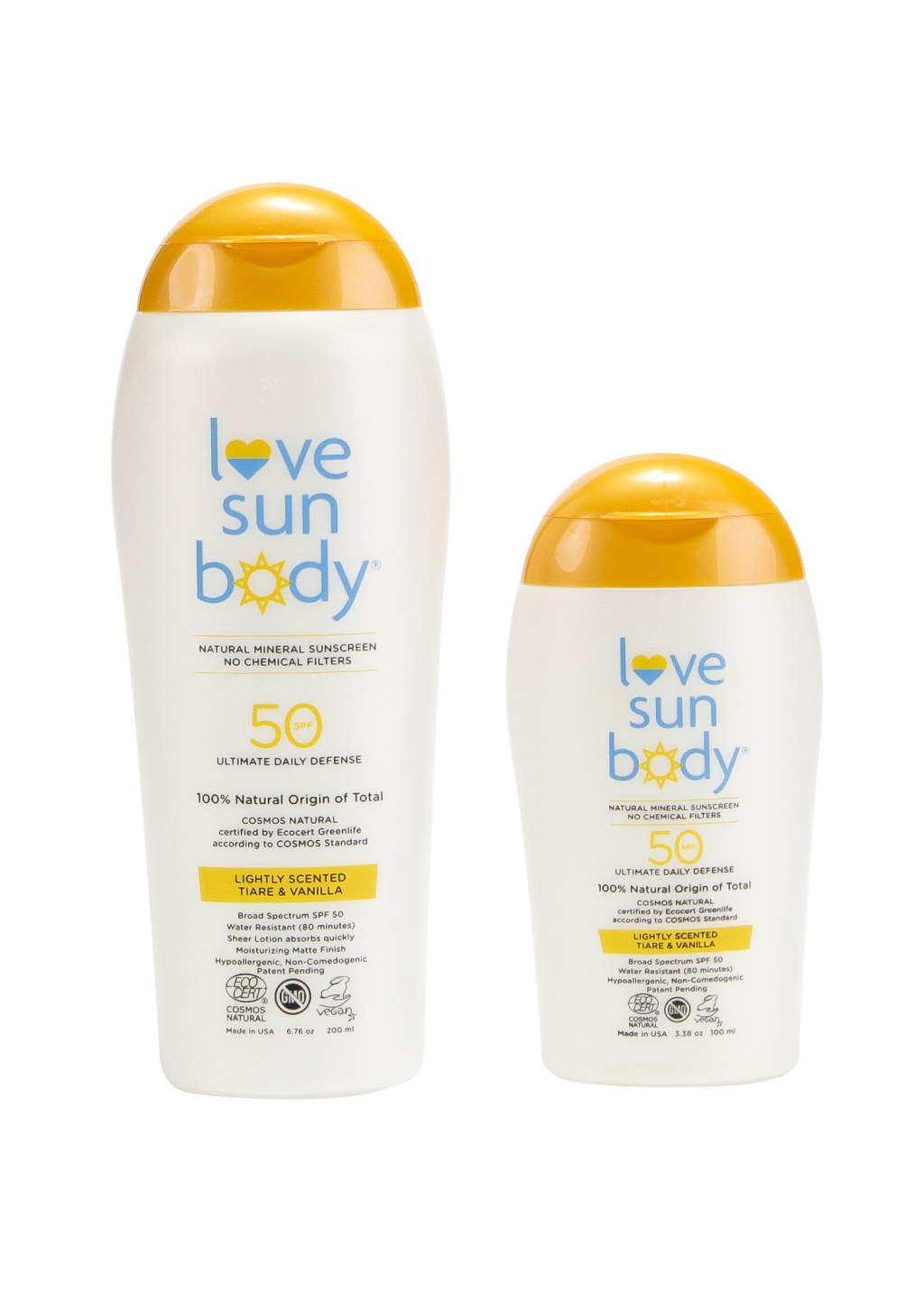 Available in 4 formulations: SPF 30 or 50, fragrance-free or lightly scented with Tiare flower and vanilla.
Price/Size
$21.00 for 3.38 oz (TSA carry on approved)
$32.00 for 6.76 oz / 200 ml
Retailers: LoveSunBody and Amazon
---
Cleaning, freshening, and tooth whitening spray that also kills bacteria that cause bad breath and tooth decay. WhitenFresh is perfect for refreshing your breath after a meal or before an important meeting. Used regularly, WhitenFresh can prevent coffee stains from ever setting in and will work to correct wine and smoking stains.
Because WhitenFresh uses a low dose of hydrogen peroxide, it does not cause the sensitivity you experience with whitening strips and gels and can be used safely up to 6 times per day.
Keep your WhitenFresh in your pocket or purse all day long to freshen breath and whiten teeth.
Buy Ever Smile-Whiten Fresh on sale for $11.99 (reg $19.99)
---
ADJUSTABLE BELT FOR EXTREME COMFORT AND SUPPORT
The JeltX is the 2.0 version of the original Jelt Extreme adjustable belt. We added a super strong, low profile magnetic buckle on the highest quality elastic. The belt is finished with a non-slip inner grippy gel designed to hold on tight and keep your belt and pants in place.
Designed for heavy pants and hardcore adventure
Made for men and women
Flat, no show magnetic buckle with an interlocking design to avoid unappealing buckle bulge
Can be worn with or without belt loops
One size fits everyone up to 50"
Belt: Recycled polyester/rubber/nylon
Magnetic Buckle: Acetal
Belt width 1.25"
Weight 2.2oz.
Proudly Made in Montana, USA
BUY: https://jeltbelt.com/products/jeltx
Price $35
Coupon Code: Gift10 for 10% off
Social Media: instgram.com/jeltbelt , facebook.com/jeltbelt , twitter.com/jeltbelt
---
Vertellis is the ultimate card game that you can look forward to playing every year during Thanksgiving, Christmas, New Year's Eve, or a casual get together.
Vertellis means 'tell me more' in Dutch and the game is played with friends, family, or colleagues.
Through questions that trigger memories and stories, you will get to know those closest to you in a new (deeper) way. Winning isn't the goal with Vertellis, as it is more important that you will have meaningful offline conversations with your loved ones and experience even more togetherness.
Buy: https://vertellis.com/collections/frontpage
Price: 19.99 with free shipping
---
PERFECT GIFT IDEA: Are you looking for a great gift for your dad, husband, boyfriend, uncle, ex-husband, groomsmen or any other grill master in your life?
Price: $12.90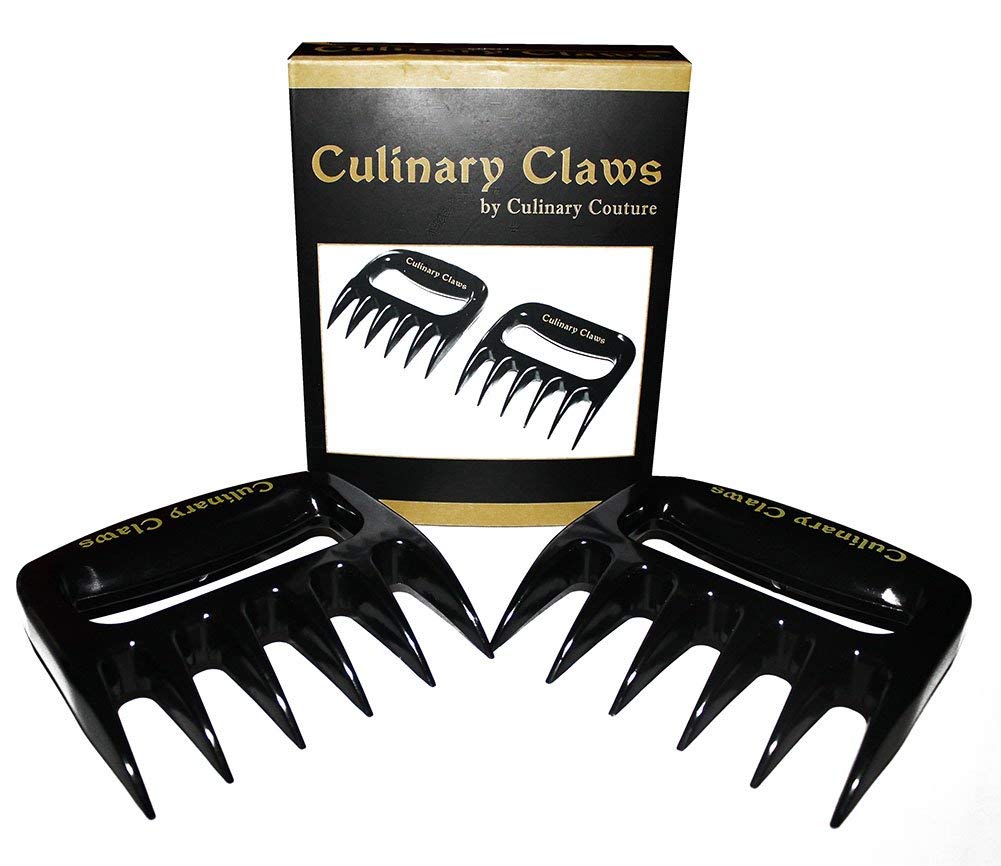 ---
Bel Essence Intensive Anti-Wrinkle and Anti-Aging Moisturizing Cream for Normal to Dry and Mature Skin – 1.5 oz
Nine natural plant oils containing important vitamins, fatty acids and antioxidants help your skin fight environmental damage and reverse aging for a natural anti-wrinkle treatment that works. These oils contain vital nutrients to hydrate your skin and help it repair, rejuvenate and retain its youth and glow. The Bel Essence Anti-Aging, Anti-Wrinkle Cream is an easily absorbed cream to help your skin maintain its health, and over time, smooth lines and wrinkles. The gentle, natural formula is perfect anti-aging skincare for sensitive skin.
Read More Price $31.00
---
Sign Up For Holiday Gift Guide: GUIDE Options
Other Gift Guides:
Her-Him-Kid/Baby-Teens-Stocking Stuffers-Pets-Tech-Home-Foodie