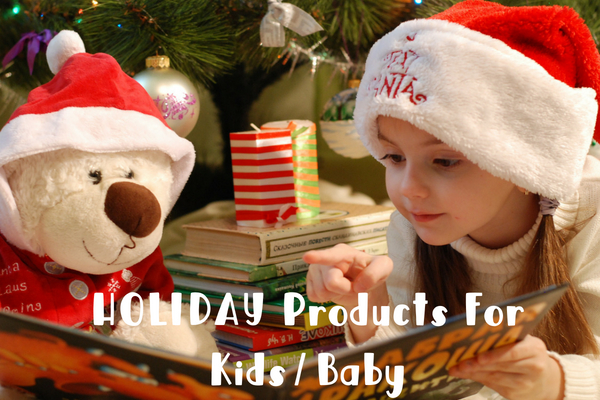 Looking for the perfect gift for the kids in your life? If so, check out our gift guide for children of all ages. We here at Kelly's Thoughts on Things are working to bring you the coolest children's products and toys of the season.
Just click on the product URL and it will take you directly to the product page.
---
Top Picks!
Here are our favorites for the season.

Screen-free, The Teach My Baby Learning Kit is the multi award-winning all-in-one learning toy for babies 6 months+. Full of activities for babies, the kit has everything necessary for teaching baby the basics! Teach My Baby is divided into four sections to teach babies – First Words, First Numbers, Self, and Sound & Touch. From finger puppets and books to blocks and puzzles, the kit is full of learning toys for babies that will give your mini scholar a head start. Teach My Baby promotes fine motor skills, hand-eye coordination, parent-child interaction, and self-esteem.
$29.99 Available online at Amazon, Walmart.com, Target.com, Bed Bath & Beyond.com, Staples.com, Teachmy.com and more.
Connect with Teach My: Site | Facebook | Twitter | Instagram | Pinterest
---
Beach Gladiator prevents and heals the dreaded "chub rub". It helps protect commonly rashed areas. Rubbing clothing often causes a painful rash. Beach Gladiator creates a slick protective barrier that shields the skin from rubbing and friction. It's great for those who surf, swim, boogie board, paddleboard, kayak, or scuba dive. It's also great for walking, running, biking and playing in the beach elements. Surfers rave about its effectiveness. Moms love that it works for their kids at the beach. No more Spandex under your board shorts, or rash guard clothing to buy – this is a rash guard in a bottle!
COUPON CODE: KTOT15 for 15% off
---
FEATURED
---
Kid's Red Union Suit Onesie Pajamas "DANGER BLAST AREA Sign on Rear Flap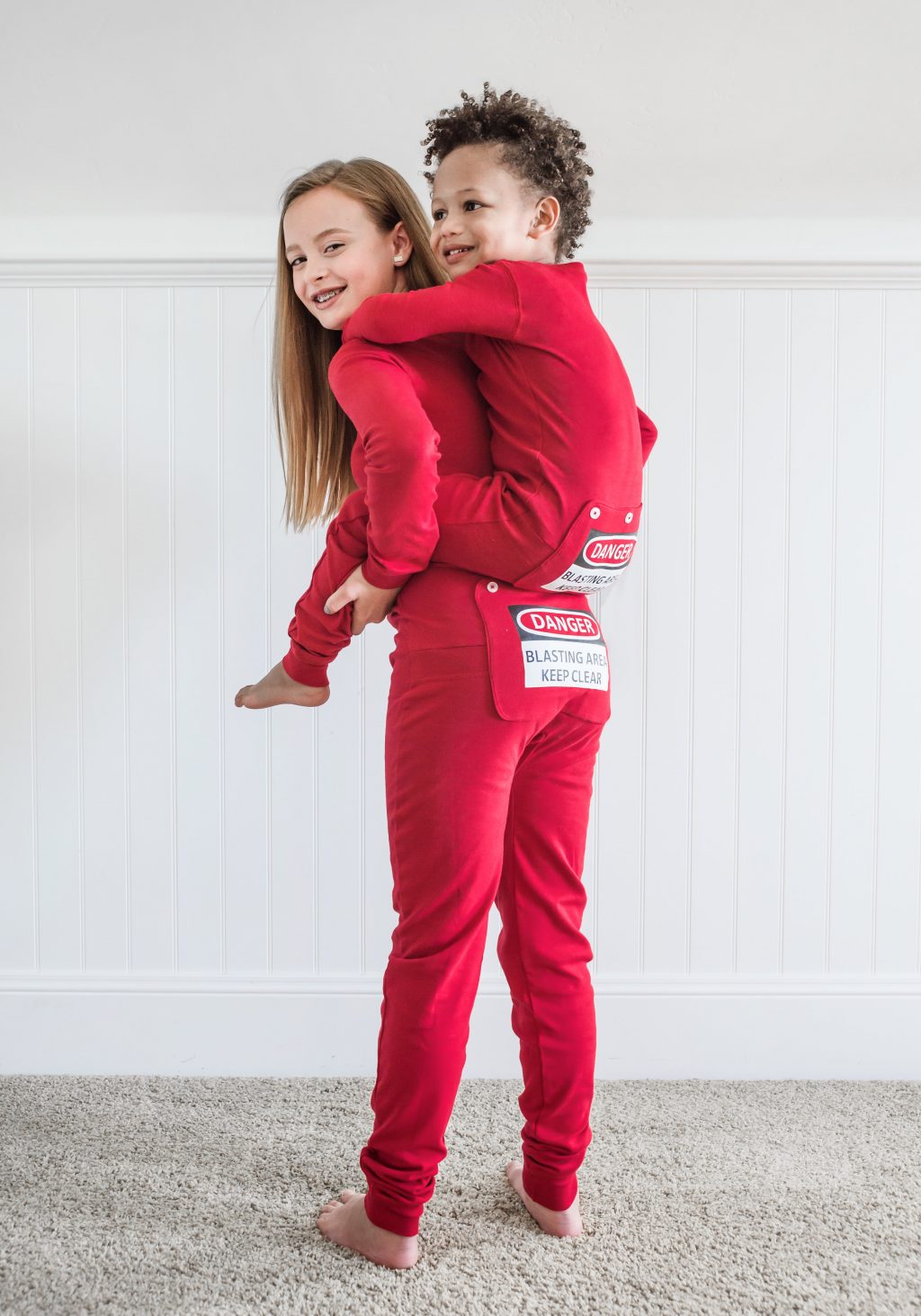 BUY NOW– On SALE NOW for 29.98 (reg $43) Plus Free Shipping
If buying for the family then get a $25 Instant Rebate Orders over $150 with CODE: FREE25
Follow Big Feet PJ'S- Facebook–Twitter–Pinterest–Instagram
---
Read Your Story is an innovative new book publishing company that creates and sells personalized children's books. We work with vetted children's authors and illustrators to produce high-caliber stories, which feature your child's name and face throughout!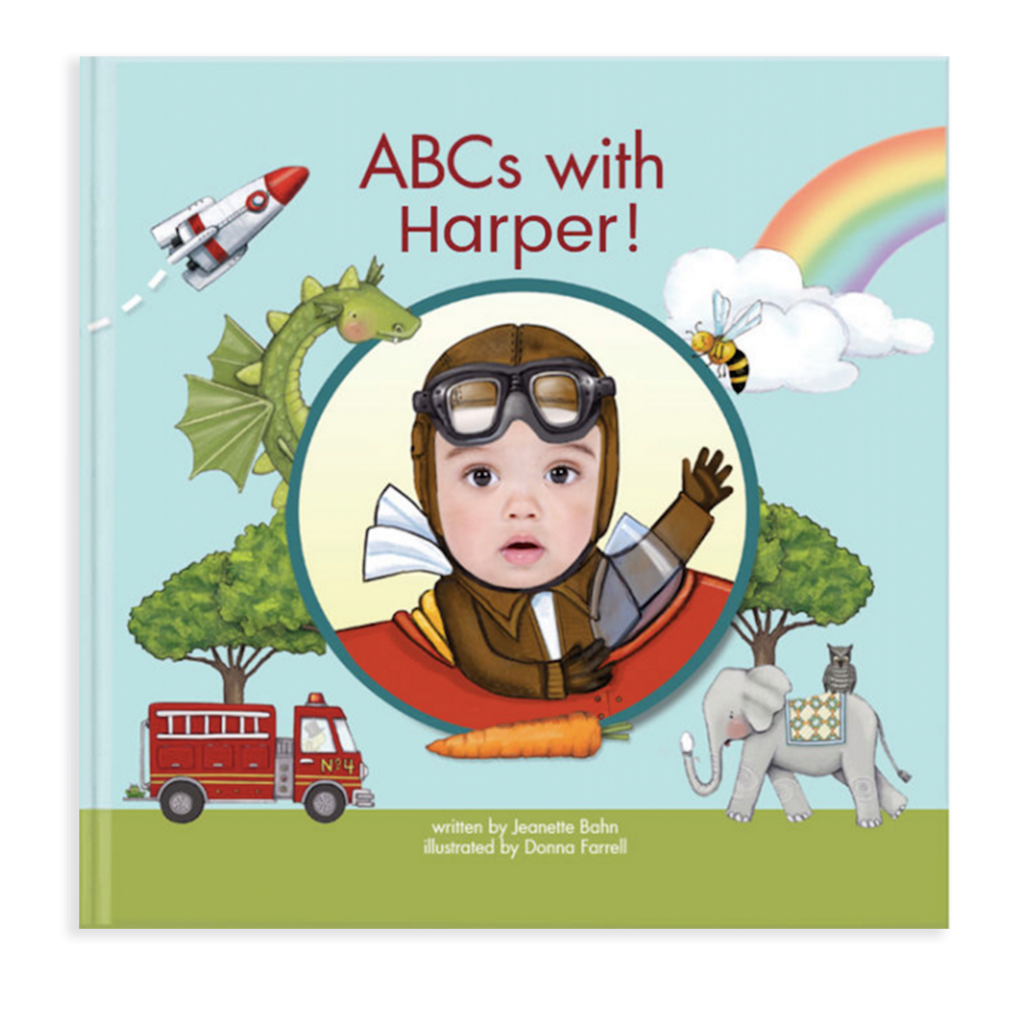 Discover letters, words and an adorably familiar face in this unique, award-winning alphabet book, starring your child. And long after mastering the ABCs, this personalized book will make a wonderful keepsake for your child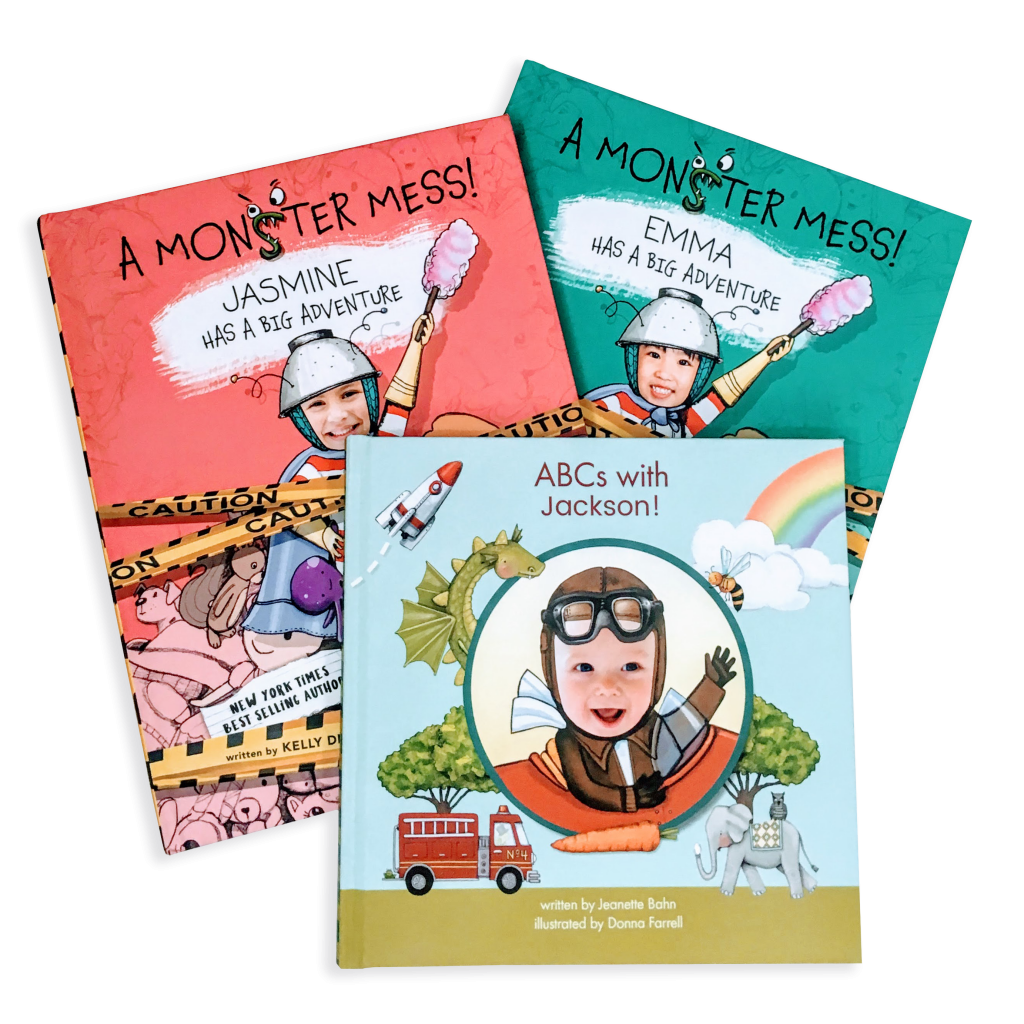 Mystery and mayhem await your child in this personalized story, written by New York Times bestselling children's author, Kelly DiPucchio! Follow the clues as your child discovers who…or what created such a monstrous mess and almost made a clean getaway!
In addition to your child's name, photo and dedication, choose from 5 book cover colors and add up to two family photos.
---
"Fireflies" by Mister G

Latin GRAMMY Award winner and four-time Parents' Choice® Gold Award recipient Mister G (Ben Gundersheimer) calls upon his musical roots to celebrate children's wonder for the natural world with the release of his ninth album for families, Fireflies.
Fireflies marks a return to Mister G's beginnings as a songwriter and musician. Quintessentially American, the album draws from a rich tapestry of roots influences including folk, bluegrass, soul, and vintage country. The music reflects the freedom and excitement of exploring the outdoors in summer, celebrating such iconic pleasures as eating s'mores by the campfire, 4th of July fireworks, paddling a canoe, and family cookouts. The songs also encourage children to see themselves as budding eco-activists who are connected to all beings on the planet.
The album, which was released on Sept. 28, is also available on iTunes, CDBaby, and Amazon
The suggested retail price is $9.99 for a digital download or $14.99 for a CD. You can purchase it HERE!
Follow Mister G's Songs – Twitter–Facebook–Instagram–Pinterest–Youtube
---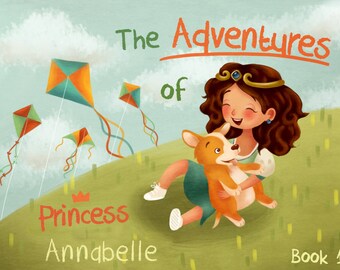 Welcome to Princess Adventures! My goal is to turn a banal, wilting, simpering Princess into a force of nature and good! Our products are customized to look like your little girl, and multi-cultural. Enjoy!
ETSY: Read More
---
SIGN UP FOR GIFT GUIDES HERE