Looking for the holiday ideas for your house? If so, check out our gift guide for the home. We here at Kelly's Thoughts on Things are working to bring you the coolest home products of the season.
Just click on product URL and it will take right to the product page.
---
Top Picks
---
Screen-free, The Teach My Baby Learning Kit is the multi award-winning all-in-one learning toy for babies 6 months+. Full of activities for babies, the kit has everything necessary for teaching baby the basics! Teach My Baby is divided into four sections to teach babies – First Words, First Numbers, Self, and Sound & Touch. From finger puppets and books to blocks and puzzles, the kit is full of learning toys for babies that will give your mini scholar a head start. Teach My Baby promotes fine motor skills, hand-eye coordination, parent-child interaction, and self-esteem.
$29.99 Available online at Amazon, Walmart.com, Target.com, Bed Bath & Beyond.com, Staples.com, Teachmy.com and more.
Connect with Teach My: Site | Facebook | Twitter | Instagram | Pinterest
---

Breathe Healthy® Masks offer superior, washable, reusable respiratory protection with the use of a cutting-edge treatment known as AEGIS Microbe Shield®. This state-of-the-art antimicrobial treatment lasts for the life of the mask, so you can wash it over and over without losing any of its superior protection. Our masks are extremely effective, comfortable, great looking, and will last as long as your favorite T-shirt.
Coupon code: KTOT15 for 15% off
---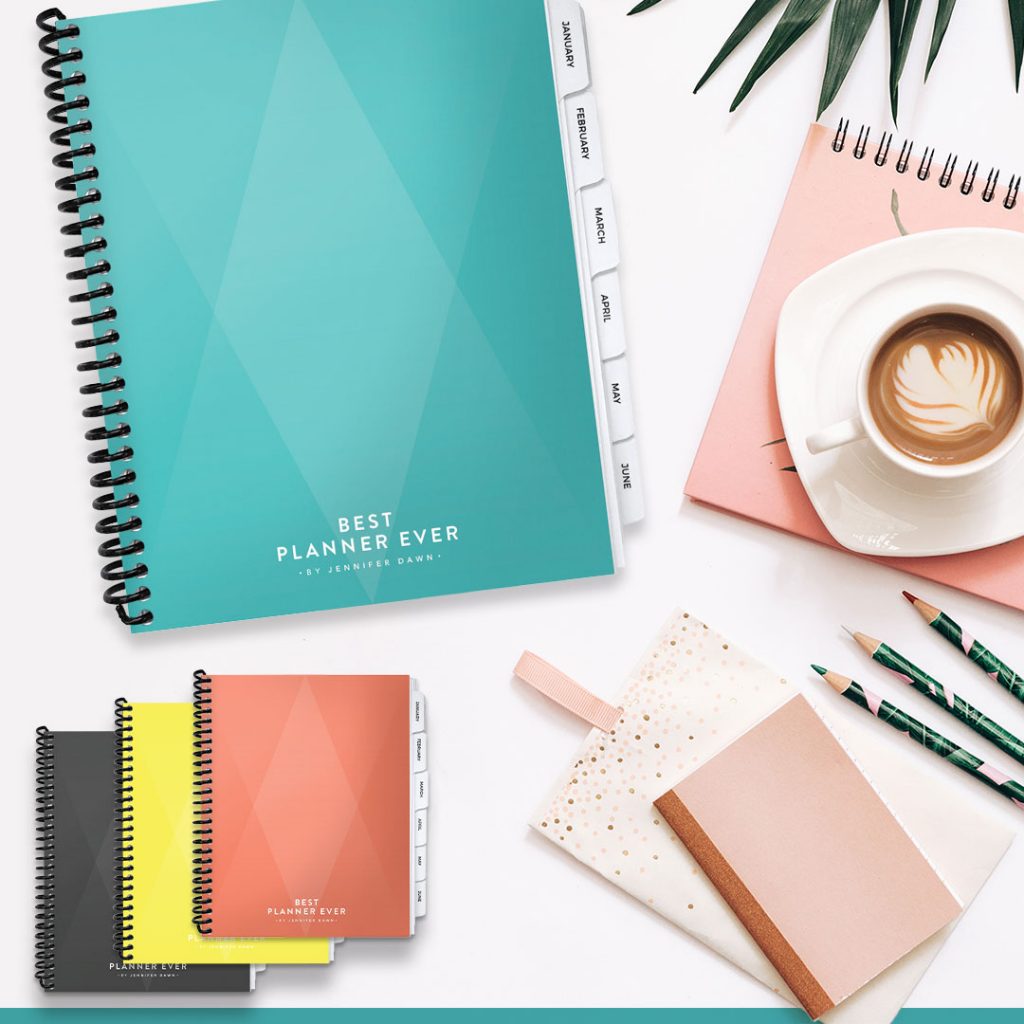 Plan Your Best Life Ever-Enjoy More Success, Joy, & Work-Life Balance
Designed by top business coach Jennifer Dawn as a productivity tool for her clients, the Best Planner Ever quickly became their go-to tool for stellar productivity, increased revenues, and more free time to enjoy their success.
The intuitive format and functional design make it easy to get started planning the life of your dreams.
Focus on getting the RIGHT things done – eliminate "busy" work completely – and feel more organized and in control of the day.
Not Just A Planner, It's A Lifestyle.
Price: range from $25 – $62
Coupon Code: Use code KELLY to save 15%
#BestPlannerEver
---
More Ideas
---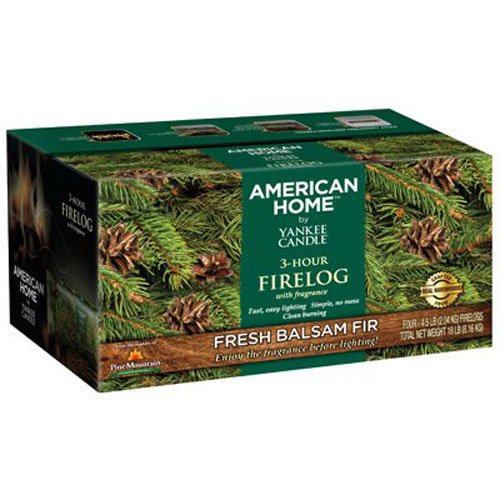 Enjoy the scent of Fresh Balsam Fir in your home with this fragrant firelog from Pine Mountain. With its 3-hour burn time and easy lighting, you can enjoy the fresh scent any time of the year. Four Balsam Fir Scented Logs in each box.
Fast and easy lighting with no mess
Crafted from real hardwoods
Enjoy the fresh scent before you burn
Burns cleaner than ordinary cordwood, producing up to 75% less particulate matter* and up to 80% less carbon monoxide
Buy on AMAZON
Price: $24.99 & FREE Shipping
---
Repurpose was founded in 2010 by a group of eco-entrepreneurs driven to positively impact the environment by changing everyday behavior. Realizing the devastating effect single-use plastics were having on the environment and the fact that no alternatives existed for the consumer, Repurpose decided to manufacture its own.
Repurpose, a line of sustainable tableware that looks out for the health of you, your family, and the planet, was born. Our mission is to reduce the number of plastics in our environment and offer guilt-free alternatives. By purchasing from Repurpose, consumers support a woman-led, sustainable company that is changing the world—one cup, fork and plate at a time.
Visit RepurposeCompostables.com and join Repurpose on Facebook.com/Repurpose or follow @repurpose on Instagram and Twitter.
Also can buy at Walmart! Great for holidays this season.
---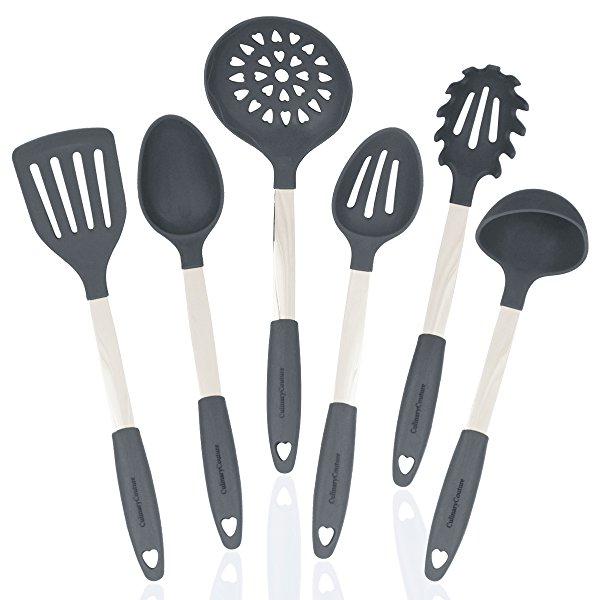 No more old and flimsy spatulas, ladles, and serving spoons. Presenting The Ultimate Set Of Stainless Steel & Silicone Kitchen Utensils By Culinary Couture! Cook all your delicious soups, mouth-watering stews and famous spaghetti using the most durable, ergonomic and, let's face it, absolutely stunning kitchen utensils!
Save Your Precious Time – since they are 100% dishwasher safe and you won't have to spend hours scrubbing
Cook With Confidence – since the ergonomic silicone handles will prevent nasty burns and offer you maximum precision
Enjoy Cooking Dinner Again – you will love cooking with your lightweight, reliable and stylish utensils!
Buy on AMAZON
---
Floor Register Trap is an innovative line of DIY floor register traps that finally provide a solution to the longtime problem of household items, jewelry, dust, dirt, pet hair and debris that fall through floor registers.
Homeowners waste millions of dollars and thousands of hours every year trying to 'fish out' lost items and 'clean out' debris in the ductwork below the floor registers in their homes. Now is the perfect time to start installing the Floor Register Trap and stop losing everything from expensive jewelry and medication to toys and coins.
$11.95 for a two-pack
Special holiday promotion from now until the end of the year: Buy One, Get Two Free (Promo Code: BOGO
---
Navis Paddle
Yale: the newly released Navis Paddle is a two-way push/pull door handle so users can open doors with a hip or elbow when hands are full. Easily installable in DIY fashion, it's perfect for when you're carrying groceries or a sleeping a child and entering high-traffic areas like bedrooms, laundry rooms and garages.

Price: $34.99 for passage; $36.99 for privacy.
---
Ecuadane Blankets
Ecuadane's blankets are characterized by their ultra-soft quality and generous size. The blankets are made by Ecuadorian Otavaleños with the greatest respect for the environment who mainly use recycled textile fibers and the softest alpaca wool. There is a lifetime warranty on all blankets. Very sturdy, comfy and looks good anywhere.
Check out all the cool products :
Southwestern Blankets
Ski and Snowboard Blankets
Christmas Blankets
Scarves and Ponchos
Jewelry
Handbags
Website: https://www.ecuadane.com/
Social links: https://www.facebook.com/ecuadane/

---
Sign Up for GIFT GUIDES HERE