---
More Ideas
---
Underwear
Now I know sometimes an odd gift to give but something everyone needs. But we want to share with you a gift that any man would absolutely LOVE to get, any time of the year. Why..because Bunch of Animals Men's Underwear, is the softest, most comfortable and interesting underwear to hit the market.

It's All In The Details
– 92% MicroModal® 8% elastane
– 3x softer than cotton
– Comfy, durable flatlock stitching
– Soft, flexible waistband
– Natural, sustainably sourced fiber
Nothing starts the day off right like slipping on a pair of great fitting and feeling underwear, one of the small daily luxuries that make the sun shine a bit brighter. Each pair features a vibrant graphic by an artist that has been printed using a unique process so the designs are seamless and incredibly rich in color.
Fabulous underwear make the perfect gift or stocking stuffer!
MSRP is $33- so worth it!
---
Sock Subscription- Exec Socks
Give the gift of STYLE! Socks can catch an eye when worn with a classy outfit. Men want to make a great first impression at work, hanging out with friends and going on dates, but while they have already mastered a classy button-down shirt, most forget the details… like a fresh pair of socks.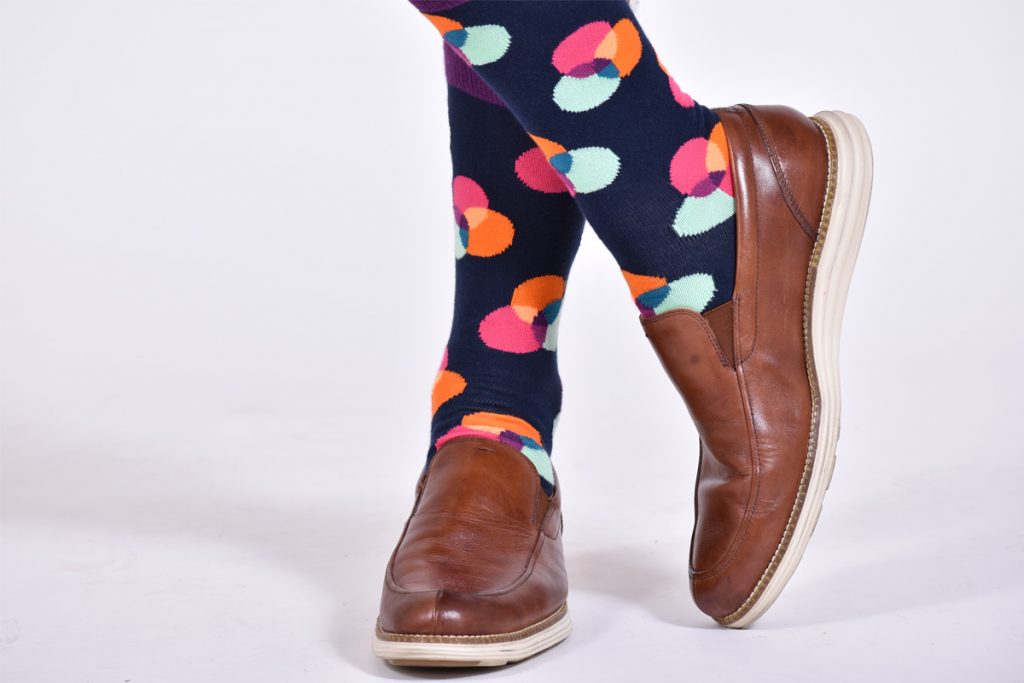 Exec Socks sock subscription starts out at $10 a month and arriving at his door each month. Do you know someone who would love to get socks delivered right to their doorstep? You can cancel anytime and FREE SHIPPING. Exec Socks is the sock subscription with attitude, or what I think, the coolest socks ever!
Our readers can use the code JINGLESOCKS to receive 25% off when they order a subscription ends 12/25.
Please check out all Exec Socks and last minute gift idea-SOCK SUBSCRIPTION.
---
Titan 2 Vaporizer
Looking for a fully customizable temperature control portable dry herb vaporizer? One of the best values in the market. The Titan 2 is lightweight, portable, and easy to use. The heating chamber is large for hefty herb packs and the experience is fully customizable. With a couple of buttons, you can fine-tune the heat setting by a single degree to find the best temperature and vapor production level
With dry herbs becoming legal in a lot of states now, having one of these is the way to go. It is portable and you can take with you when you leave the house. It is well made, durable and affordable. This would make a great gift for the cannabis lover in your life or even yourself.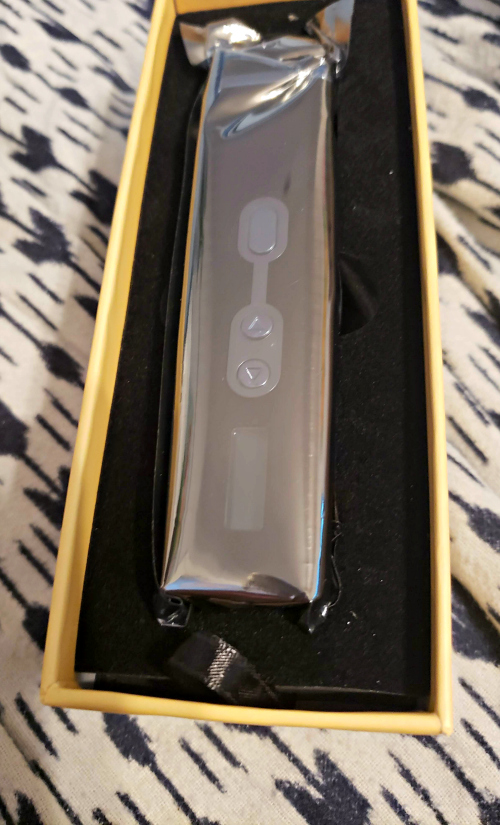 NY VAPE SHOP has a huge inventory of products that all cannabis users will love! They carry vape pens for wax, oil, and herbs. There is also a huge selection of glass pipes, bowls, bongs, and chillums. You can even find stash containers, dab tools, Domeless nails and more. Please check out NY VAPE SHOP for all the goodies!
---
Ultimate Men's Grooming Gifts
Take care of every man on your holiday shopping list with the best head-to-toe Men's Grooming Essentials. Men need to care for their skin just like women. Give the gift of beauty to your man and both of you will love the results. Sandra Lee MD has everyone covered!
This indulgent body scrub uses both physical and chemical exfoliating properties to help smooth, brighten, and hydrate without stripping the skin of its natural barrier. Perfect for anyone with keratosis pilaris, ingrown hairs, or uneven skin tone, this Glycolic Acid, Lactic Acid, and Willow Bark Extract treatment is an exfoliating powerhouse that leaves your skin feeling velvety smooth and perfectly prepped for the Glycolic Acid Body Lotion. Powerful enough for real results, gentle enough to be used daily.
This hydrating and calming body lotion is a perfect solution for anyone with dry skin, keratosis pilaris, ingrown hairs, or a generally uneven skin tone. Enriched with Shea Butter to moisturize and soothe skin and Glycolic Acid to gently exfoliate, this lotion leaves skin with a smoother, healthier look and feel. For best results, use with Glycolic Acid Body Scrub