This is a Sponsored post written by me on behalf of St. Kitts Marriott Resort & Royal Beach Casino for SocialSpark. All opinions are 100% mine.
St. Kitts is not a typical vacation getaway. This vacation getaway has a history of Christopher Columbus discovering it on his second voyage and that it was named after St. Christopher who Christopher Columbus thought the Island looked like. Later the name changed to St. Kitts. This island also has some of the most fertile land. It is an English speaking island, most of the shops will take American money but you will get the Caribbean dollar change back. 1 us dollar equals 2.70 (XCD).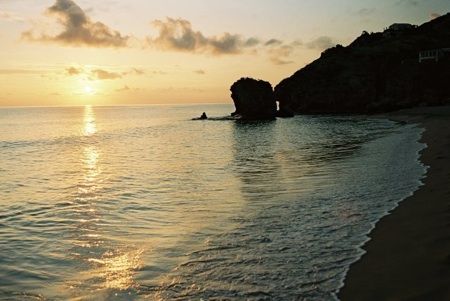 St. Kitts Island is an Island that has everything you could want. It has 8 different restaurants, banks, Beach Bars, Fishing, historical sites and many more…
If you are looking for the vacation of a lifetime then St. Kitts Marriott Resort & Royal Beach Casino is the getaway for you. It is off the beaten path and offers so much to explore and do that you could never get bored or not have a wonderful time. What is also great about St. Kitts is that if you stay 4 nights you get three nights free. I know I would be using my free nights right away.
I would have to say that I would love to go snorkeling, fishing and of course go shopping. I have always wanted to go snorkeling and see the awesome fish and animals in the water and also go fishing would be great to. I would love to catch a big fish to have the thrill of reeling in a fish that is not native to my area. Now the shopping part would be great who doesn't like to bring something back from their vacation to a gorgeous island to remember.
Don't forget they have the St. Kitts Marriott Super Sand Dollars offer where you stay 4 nights and you get 3 free now that's a great offer.
When I go on vacation this will be my vacation destiny!