Getting your family ready to go back to school is always stressful. CedarLane Natural Foods tries to make it a little easier in the morning with their microwaveable egg white omelettes. At 300 calories or and around 20 grams of protein per omelette. This is a great option to help fuel your family for their entire day. High in protein content that gives you that little extra burst of morning energy. Egg whites are low-calorie and don't leave you feeling stuffed. Plus they only take about 4 minutes per omelette so you aren't running behind. All the omelettes are gluten-free and like all of their products completely natural.
Egg White Omelettes Flavors
Uncured Turkey Bacon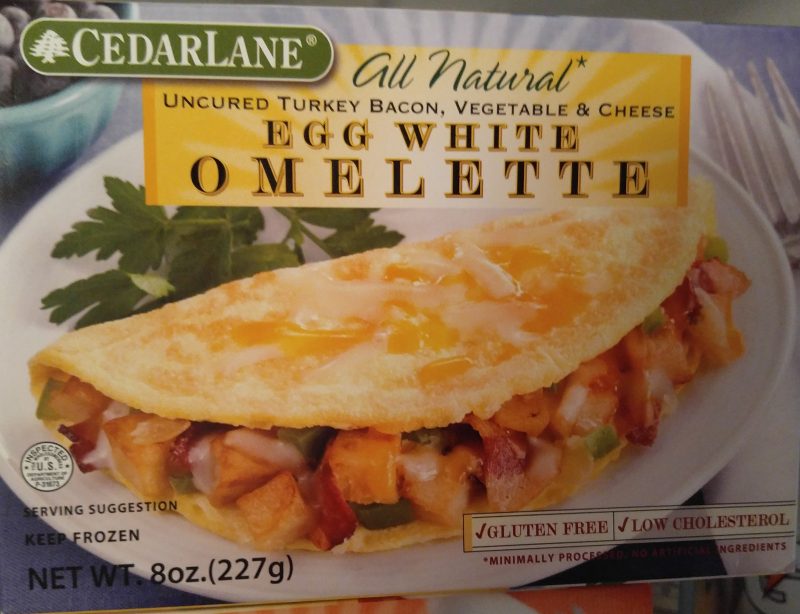 I love this flavor. Featuring turkey bacon, potatoes, bell peppers, cheddar and mozzarella cheeses. Such a delicious combination.
Garden Vegetable and Mozzarella
Another favorite of mine. Featuring mozzarella cheese and a garden-full of potatoes, red onions, green and red bell peppers, zucchini and tomatoes. Like walking outside to your garden and enjoying a fresh feast of vegetables.
Green Chile, Cheese & Ranchero Sauce
If you like a spicy omelette you will love this one. Green chiles and cheddar cheese topped with an amazing ranchero sauce. This is a great way to start your morning with a bang.
Spinach and Mushroom
This is such a great way to start your morning. Spinach, mushrooms and both mozzarella and feta cheese. This can work for breakfast or dinner. I am very lucky as my kids love spinach.
Heating Instructions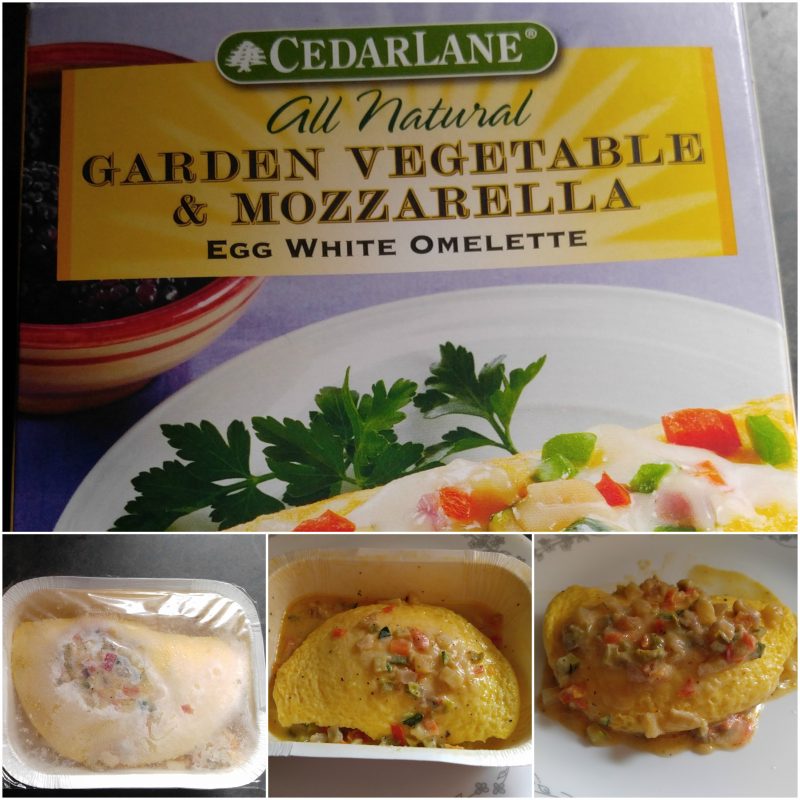 If you microwave your omelettes, puncture the plastic seal several times with a fork. Place tray in the microwave and set on high approximately 4 – 4 1/2 minutes. That is how I cooked the one as pictured above. It was completely cooked and very delicious. If you cook in the conventional oven, preheat oven to 350. Puncture the plastic seal several times with a fork. Place in the over and cook approximately 40-45 minutes. Our family love these omelettes and I am sure yours will too.
Keep up with the latest news and all of the newest products here: Website/Facebook/Twitter/Youtube