I know the loyal readers of KTOT like to win, and the timing couldn't be better for this product. The Beltaway Belt is perfect for summer fashion. Beltaway belts feature a flat buckle that is sleek and flat under clothing – no figure flaws! Our BeltaPouch Carry-All is a practical companion accessory for carrying your phone to the beach this summer (because we know you take it with you, even when you can't get any service!).
Submit your funniest, wittiest and down-right hilarious captions on the Beltaway Facebook page for the photo below. In order to win, you'll need to comment on the photo and LIKE their Facebook page and the photo itself.
Grand Prize: The writer of the very best caption will win $100 to shop at Beltaway.com!
Bonus Prize: The comment with the most LIKES on Facebook will also receive a prize – a FREE Beltaway Belt! So share with your friends. Tweet, Pin, Instagram, email – do what you have to folks. These belts are the perfect wardrobe accessory for summer. (And you know you'd look hot in a white belt this June!)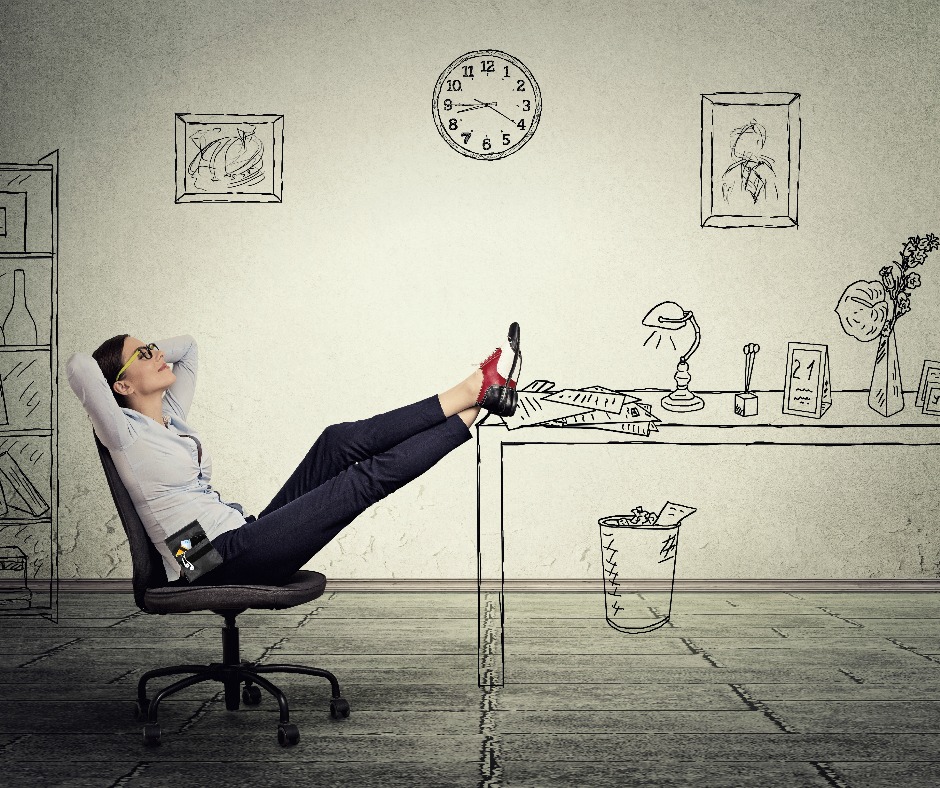 Caption this photo & you could WIN $100! Enter once a day!Submit your funniest, wittiest & down-right hilarious…
Posted by Beltaway Belt on Wednesday, May 20, 2015