This is a Sponsored post written by me on behalf of Carton Smart for SocialSpark. All opinions are 100% mine.
The holidays are fast approaching and if you are like me you have some of your favorite recipes you love to make at this time of year. Have you ever noticed the packaging that our food comes in? I was given the opportunity to Become Carton Smart as I start my holiday meal planning.
When I look into my pantry, I see all these can goods and they take up so much room. BeCartonSmart is a new line of products that are shelf safe and will easily add extra space to your pantry.

Using Tetra Pak cartons is a smart way to cook, organize and recycle. You can find soups, sauces, purees and so much more to cook with of popular brands you already know and love. I got a chance to try out a few Carton Smart organic food items from Pacific Foods, all of which I will be using this holiday season.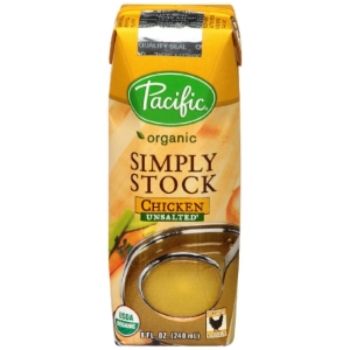 The reason's I will be Carton Smart
1. The cartons are made of 70% paper and use 1/3 less packaging than cans and even egg cartons! The cartons are also recloseable so you don't waste anything and they are recycleable.
2. Cartons are space saving, easy to store and open. Keep your pantry neat and toss your can openers. , stackable and space saving. This will help me out in organizing my pantry.
3. The unique packaging process preserves the flavor and nutrients of food without the use of preservatives.Product quality is exactly the way it was intended to be. This means The food should taste like food and not the packaging it comes in!
There are so many wonderful recipes you can make with these wonderful ingredients in a carton and they will taste so delicious! You should definitely try to Become Carton Smart during this holiday season! A carton carries just enough contents to prepare your favorite holiday meals! I will be making delious Pumpkin pie with the Pacific Foods Puree I recieved and let me not forget my homemade stuffing and I will use the Pacific Foods Chicken Stock when I make that. All I have to say is Yummy!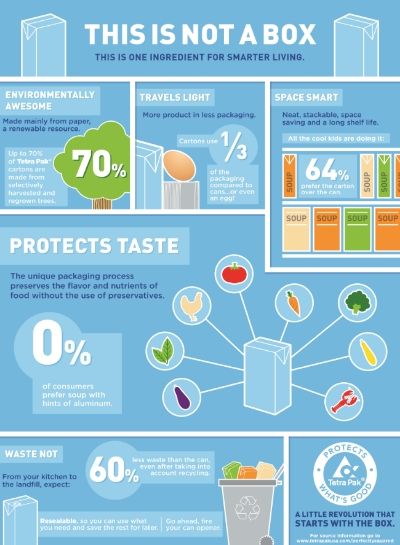 Check out Become Carton Smart for more information about their packaging and foods, and Tweet @CartonSmart and Follow #CartonSmart on Pinterest for wonderful updates!