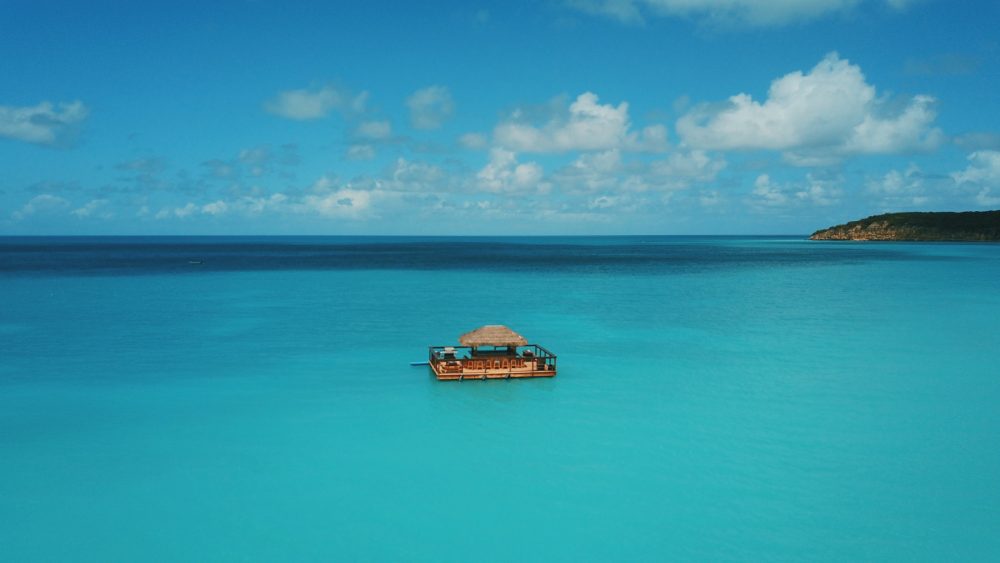 It isn't easy to decide where to take your family on your next holiday. Your holiday has to offer enough excitement to keep the little ones entertained, whilst giving parents the restful retreat they deserve. It can, therefore, be pretty challenging to choose a destination that accommodates everyone's interests.
Azure Collection
has released an ebook titled Luxury Holidays For Every Kind Of Traveller. The ebook recommends their top vacation tips for foodies, couples, adventurers and, of course, families. The luxury travel brand's suggestion for those looking to go abroad with their partners and children is Antigua, the beautiful West Indies island which can be found in the North Atlantic Ocean.
Antigua is a picture-perfect destination with white sands and an aquamarine sea. However, it is known for much more than just its idyllic scenery; it is also a hub of exciting activities which range from scuba diving and horseback riding to helicopter tours and zip-line fun. This ensures that it provides the perfect balance for any family: a relaxing escape for the parents and a fun-filled voyage for the children.
The Luxury Holidays For Every Kind Of Traveller ebook suggests that Antigua's big, must-not-miss activity is Stingray City. Perfect for kids above the age of ten, but likely to appeal to adults too, you can snorkel with safe, friendly stingrays after taking a boat ride out to a beautiful coral reef. Stingray City even offers the chance to feed and interact with them.
If you are tempted to by Antigua for your next family holiday, the hotel Carlisle Bay offers a perfect slice of luxury for everyone. It boasts
ocean views
whilst having a lively kids club filled with daily activities. Its four restaurants also provide the finest in Indonesian, Thai, Japanese and Italian cuisine.