Marriage is something you want to last your entire lifestyle.
However, saying that every marriage is without problems would be an understatement.
When you are experiencing problems in your marriage, it can feel like things are spinning out of control.
But don't worry, you're not alone!
Understanding the severity of the situation is very important. In this blog post, we will discuss four things that you can do when you are struggling in your marriage.
Marriage problems and how to deal with them
Not every day in our lives is going to be perfect. Most importantly, we are not going to feel happy and excited every day.
When you live with your partner, these mood changes can often become badly communicated, which can lead to a fight.
Furthermore, there are many things that can easily spark a fight between you and your partner, depending on your relationship, or the current situation in your house.
Today, we help you find the right solution for those issues from finding the right way to communicate with your partner, to hiring a North Carolina divorce lawyer, and seeking professional assistance.
To be able to solve the issue, you will have to understand it first. Because our vision can often be blocked by our emotions, it is crucial that you take a step back, calm down, and find the best approach.
#1 Communication is key
Communication is key in any relationship, but it is especially important in marriage.
If you are having trouble communicating with your spouse, there are a few things that you can do to try and improve the situation.
Remember, having a constructive argument will always be better than any other form of communication in this scenario. First, try to be clear and concise when you are talking to them.
It is important that they understand what you are saying and that you are not just rambling on.
Second, try to avoid getting defensive when they are trying to share their thoughts with you. It is important to listen to what they have to say without immediately getting defensive.
Lastly, try to be patient with each other. This is a difficult time for both of you, so it is important to take things one step at a time.
If communication is still proving difficult after trying these tips, then it may be time to seek professional help.
#2 Couples therapy can help you smoothen your relationship
Second, seek professional help if you feel like you cannot handle the situation on your own. A therapist or counselor can assist you in working through your marriage problems.
They can provide valuable insight and guidance that can help save your marriage.
Therapists can also help you and your partner communicate better and work through the issues that are causing problems in your marriage.
#3 Maybe some time together is what you need
Third, make time for each other. In the midst of a busy life, it's easy to let your marriage take a backseat.
But if you want your marriage to last, you need to make time for each other. Set aside sometime every week to spend with your spouse without distractions.
This will give you both the opportunity to reconnect and work on your relationship.
Some examples should include going on a date night, taking a weekend getaway, or even just sitting down and talking to each other.
By taking the time to be together and focus on your relationship, you can work through the problems that are causing issues in your marriage.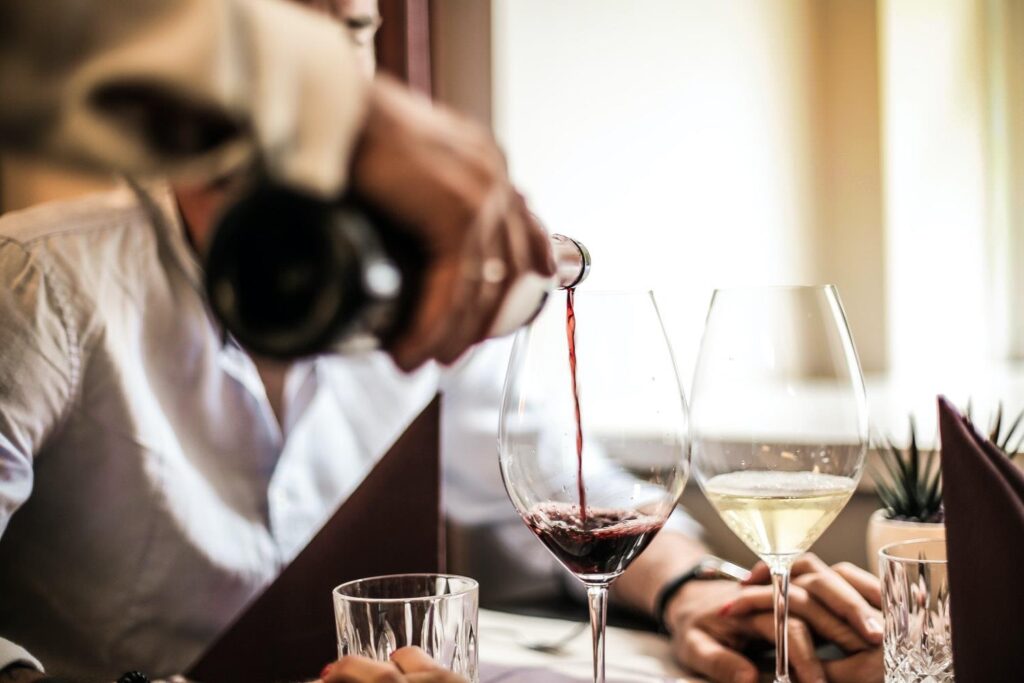 #4 Understand that this is not a competition about who is right
Last, understand that no one is perfect. You and your spouse are both imperfect individuals who are trying your best.
There will be times when you disagree, but that doesn't mean that one of you is wrong. What matters most is how you handle those disagreements.
With love and understanding, you can overcome anything.
The main thing that separates strong couples from the weaker ones is the ability to have constructive communication that does not result in emotions overtaking the course of discussion.
No matter what you do, remember that communication is key in any relationship.
If things are still difficult after trying to communicate better with your spouse, it may be time to seek professional help.
A therapist can assist you in working through your marriage problems and can provide valuable insight and guidance.
Additionally, try to make time for each other every week and understand that disagreements are normal in any relationship.
With love and understanding, you can overcome anything.
A marriage problem should be viewed as a small bump on the road, not as a concrete wall.
Remember, you want to spend your life with this person, so having constructive arguments is always a much better and more productive solution than arguing with emotions and not your head.