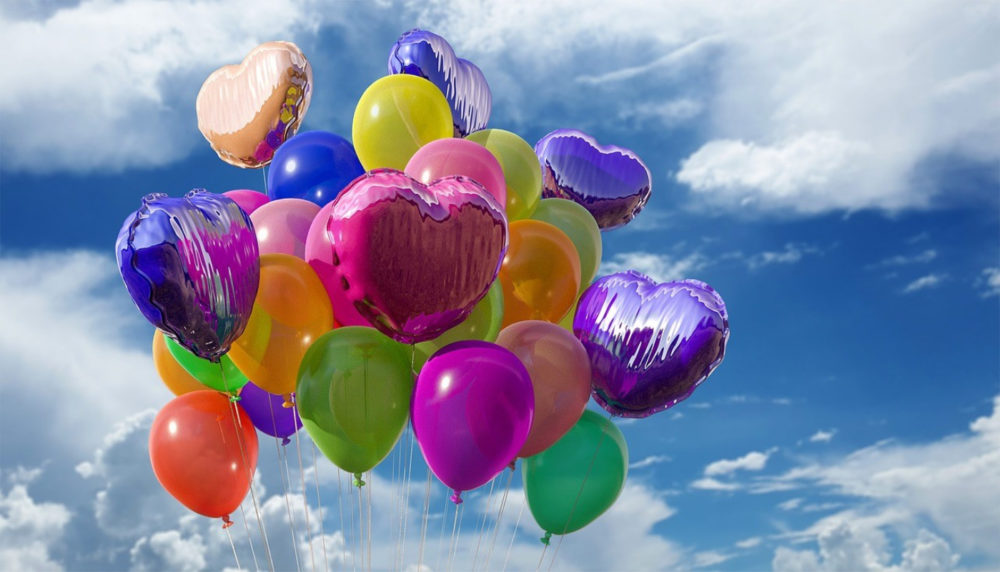 If someone special in your life has a birthday approaching, the pressure can be overwhelming. Dinner and a festively wrapped present are a tried-and-true go to, but trying to nail that perfect gift birthday after birthday—not to mention the holidays, Father's Day/Mother's Day, Valentine's Day, and anniversaries—can be a daunting task. Sometimes, the best birthday gift is a memory, which is why we created a few themed birthday party ideas that will have your birthday celebrant talking about their special day for months.
1. Escape Rooms
Escape rooms provide a fun, challenging afternoon or evening for party-sized groups. 5 to 11 is standard. Because escape rooms are safe places, they are ideal for family members of all ages. Some escape rooms offer discounted prices for senior citizens and children, and will even let accompanied children under a certain age free admission. Because there is a time limit to escape rooms games, you can schedule a dinner reservation at a nearby restaurant before or after your challenge. How great of a night would that be? Dinner, an escape room game, and maybe a drink or coffee after. If you're into themed gifts, a nice magnifying glass makes a fun memory.
2. Charter a Fishing Boat
If the birthday person loves to fish but doesn't have regular access to a boat, chartering a fishing boat would be a nice change of pace from shoreline fishing. Among the benefits of a fishing expedition are:
Time outdoors on the water
Charter boats can often accommodate small groups by combining them
Many charter boats can provide bait, tackle, et cetera
You could catch dinner
Whether the birthday person is an expert angler or might just want to try something different, a fishing trip might be exactly what they need. Make sure that the charter boat is licensed and offers rain checks in case you have inclement weather on the scheduled date. A fishing cap makes a really practical tangible accompaniment to this gift.
3. Skydiving
This is by far the most adventurous of our three suggestions, but if you have adrenaline junky on your hands, few outings are going to deliver a dose of excitement like skydiving. We should be very clear here: this birthday outing isn't for everyone. Skydiving is terrifying for some people and if the person you're buying a skydiving package for has never expressed an interest, you may be eating the cost of an unused trip. There are many reputable skydiving companies that make skydiving as safe as jumping out of a plane can be, but the risks to skydiving are obvious. Beginner jumpers go with an instructor strapped to their back. If you decide to go on a skydiving trip, you can't go wrong with a nice pair of aviators as a physical gift.
Make it About the Person
If you like the idea of planning an outing, but don't love our ideas for your special someone, there are an unlimited number of possibilities. The more you know about the other person's interests, the better the chance of you hitting a bullseye with your birthday idea. Good luck.