The bond between a father and his child is very special and this emotion cannot be explained in a few words for sure. A dad is a best friend, philosopher, and guide. The best thing is that he never charges any fee for his precious suggestions. He has seen life, experienced it much, and gained lessons to teach you the best chapters of your life. For all kind of problems, you generally go to him and get your problems solved – be it financial or romantic! So, basically, your dad has everything from money to wisdom. What can you gift him then so that Father's Day remains memorable for him?
Whatever he has done for you can never be paid back. But at least you can do something special this Father's Day to make him feel special. Here are some amazing father's day gift ideas that you can incorporate to celebrate Father's Day.
Quality Time At Home:
How many times do you actually sit with your dad to talk? Maybe you meet him at breakfast or dinner table & sometimes you miss that too. But things were not always like this – right? Work or studies would always be there but having said that, you must also spend some quality time with your dad. Imagine how you used to spend your time with your dad while you were younger and do something similar this father's day. There are many options like – playing soccer, watching TV, making clay pottery, or listening to stories, singing songs, etc.
Vacation Time with Your Dad:
You are busy with your professional and personal challenges and so is your dad. So, this father's day, take a break from work. Just book the tickets and surprise your dad for a vacation anywhere. You will get to explore a new place and your relationship with your dad will become stronger.
Cooking For Him:
You must have heard your dad raving about some recipes that his mom or grandma cooked for him. So, it will be a delightful experience for him if you can cook those recipes for him. There are some old and traditional recipes that are perhaps dying as new food recipes are invented. Ask your old relatives and get an insight into the culinary world of your dad's grandma or your grandma. You may also read the food blogs online to get an idea of how your dad's favorite can be prepared. Nothing else can give a dad joy more than the platter of food cooked by his child. He will remember this treat forever!
Writing Poems For Him: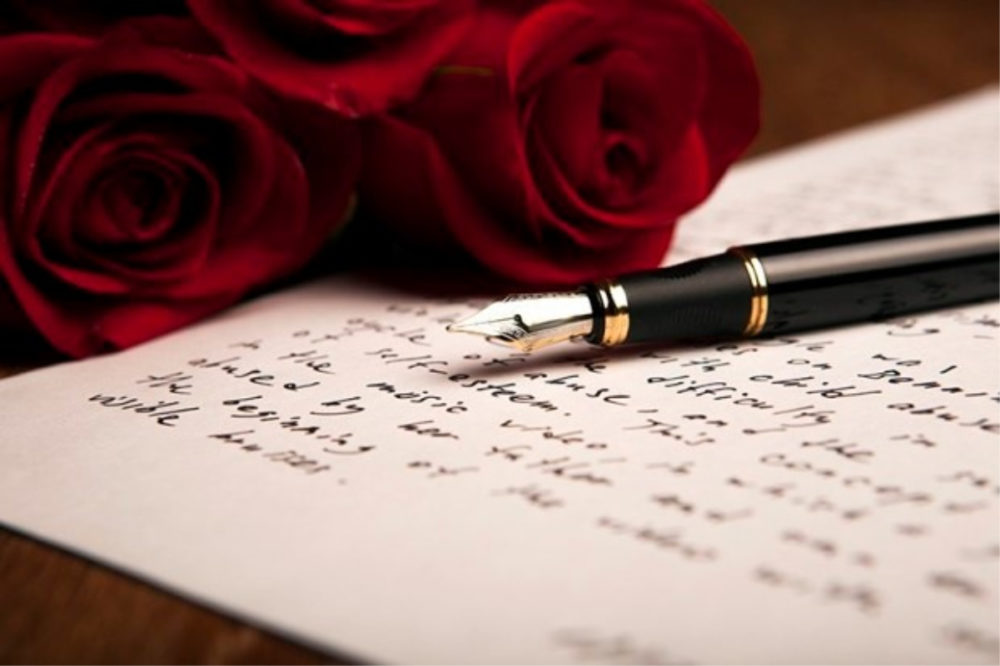 There is nothing better than words written by yourself. If you love giving the shape of poetry to your words and thoughts then do that for your dad. He will be excited to read your creation. He may frame it and keep it at his desk. If you think, you cannot form poetry, then, you can write a simple letter to your dad. Write all that you want to say to him and decorate your letter with colorful pens and glitters.
Spa Package:
The only goal your dad has in his mind is to provide you a comfortable life and that's why he is always working. He is never bothered about rest. So, this father's day, give him some comfort in a spa center. A super-relaxing spa session would revitalize him and he would be bubbling with more energy. He will definitely thank you for this amazing father's day gift!
Get-Together with Dad's Old Pals:
The friendship formed in school and colleges are the precious ones. Perhaps you heard some amazing stories of stupidity and bravery both from your dad where he told about his friendship. Now, how can you make a difference here? You can contact all his old pals and organize a get-together party in the school or college canteen where they have spent a considerable amount of time.
1st Edition Books of His Favorite Genre:
Those who are pure bookworms would love books on any given day as a gift. But if your dad is already a book lover, then, he must be having his own little library. So, what else can bring excitement and a broad smile on his face? That will be a 1st edition copy of his favorite book from a prized author.
Visiting Location Of His Favorite Movie:
Everyone has their set of favorite movies which they love to revisit time and again. You must be knowing the favorite movie of your dad. This Father's Day, take your dad to the famous location of his favorite movie. This is going to be an experience which he can never forget. If Godfather was his favorite movie, then, take your dad to Sicily. You can take him to film studios too as many classic houses and props from famous movies are still intact in studios.
Trekking In Case He Loves Adventure: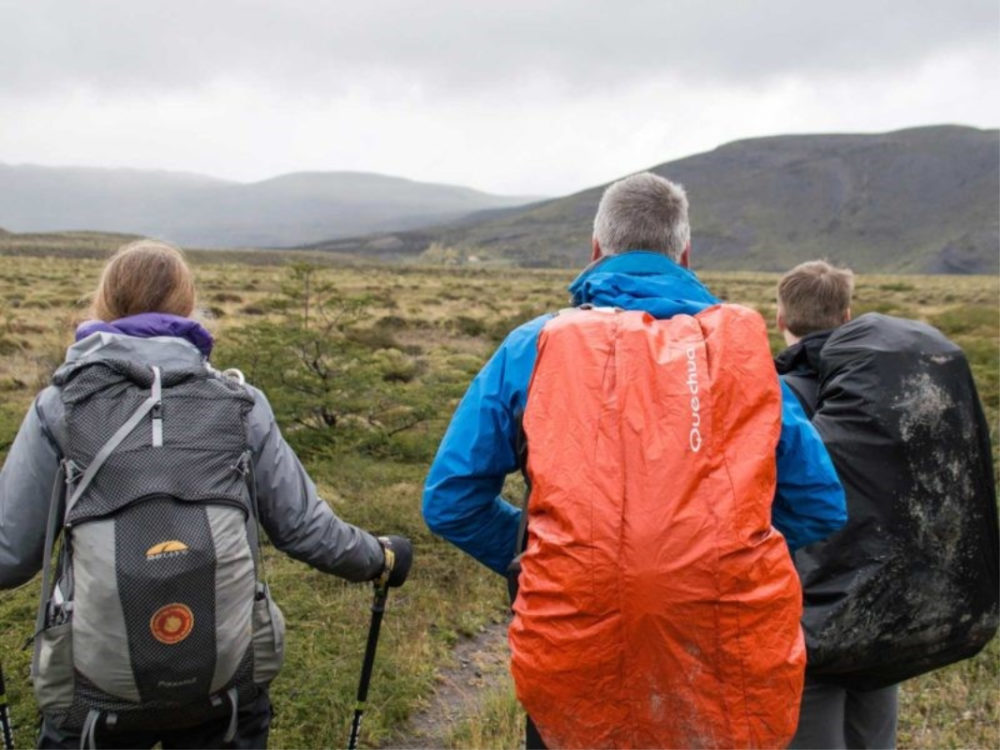 Is your dad an adventurous one? Well, in that case, if he still is physically fit, then, you can plan trekking with him. It is a pleasure when the passion of a dad matches the passion of a son/daughter and it would thus be a proud moment for your dad. Tonto Trail in Arizona, Trans-Catalina Trail in California, Mount Katahdin in Maine, or Cracker Lake, Montana are some for the most famous trekking routes in the USA which you can try with your dad.
Sketch of Your Dad:
In case you are a painter/artist, then, this father's day, surprise him with a sketch of your dad. In case, you don't know how to paint, then, you can always come in contact with some artists who would get a wonderful portrait of your dad. This feeling of "my son/daughter gifted me a self-portrait" would be something inexplicable for your dad. He may have everything but this thing even he couldn't have imagined that you will bring to him.